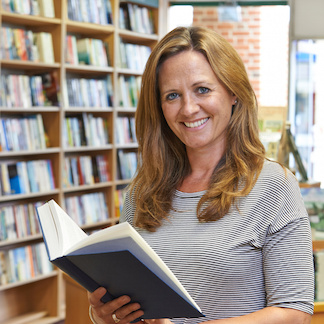 Interested in becoming a Friend?
Make a difference in your community by becoming a Friend of the Library. Learn how memberships and our book sales support the New Albany-Floyd County Public Library.
Outdoor Book Sale on Saturday, June 5th from 9 AM – 1 PM
The Friends of the Library will host their first outdoor only book sale on Saturday, June 5th from 9 AM to 1 PM in The Floyd County Library's large parking lot (Rain date June 12th). As always, regular prices are $1 for hardback books and 50 cents for paperbacks. Children's books are 25 cents. All proceeds and donations are used to support the library. Stay safe, stop COVID-19, masks are encouraged.
We will have a large number of carts in the parking lot. We have a HUGE number of books to share with you, so throughout the sale, we will be bringing out new books.
---
To donate books, please use the drop box located on the Annex Building. For larger donations, please call the Library at (812) 944-8464 to notify them that you have books to donate.