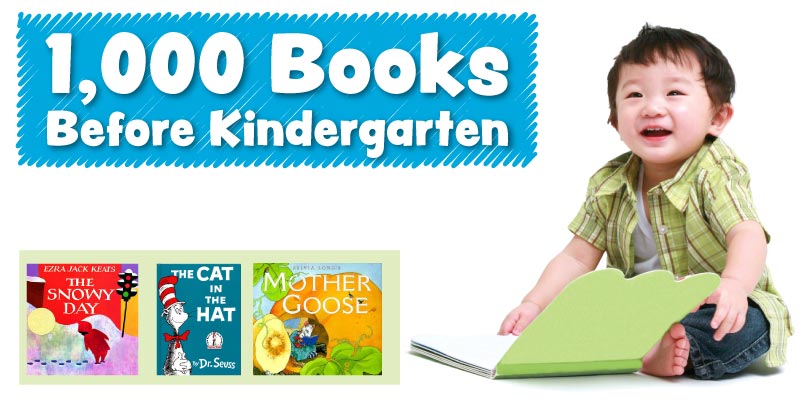 Children start learning from the day they're born! Create a Beanstack account for your child to sign up.
- Track your reading. Each time you complete a log of 100 books, your child will get a sticker. After 10 logs, your child gets a certificate of completion and a free book!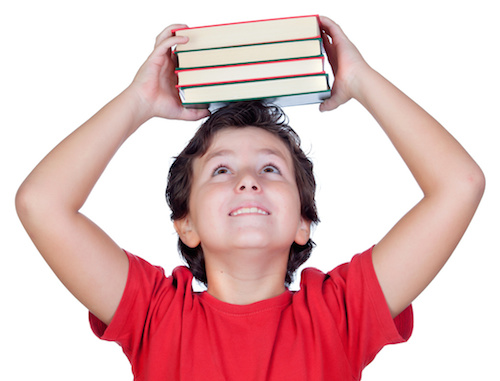 Children start learning as soon as they are born and the library is a great place to get them ready to start school. Five things parents can do to help develop early literacy skills and help get your children ready to learn to read when it's time are:
Is your child signed up for Dolly Parton's Imagination Library? Children under 5 in Floyd County are eligible to participate and receive a free book mailed to their home every month until this month they turn five. You can sign up your child online by clicking on "Register My Child" on the Imagination Library website or stop in to the Children's Room to pick up a paper form to fill out.