The Library will open at 10 AM this Friday, April 19th due to our Staff Meeting.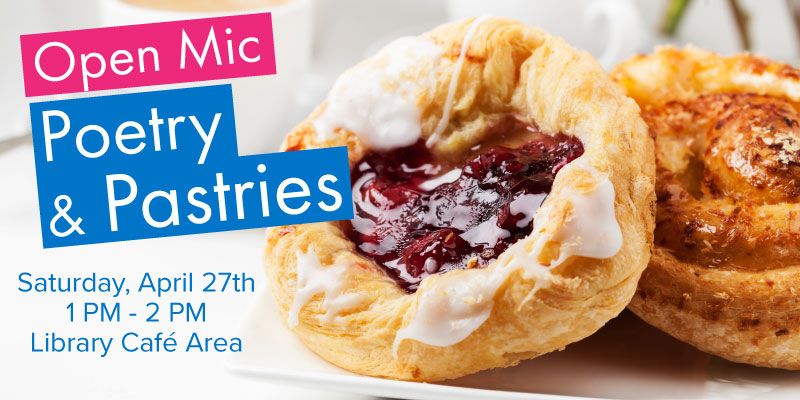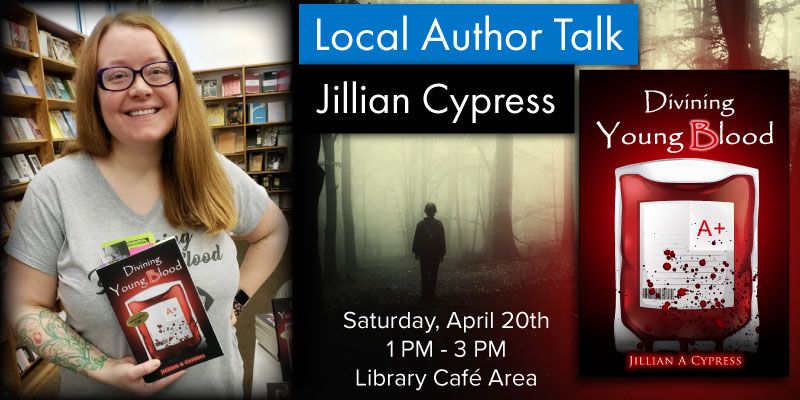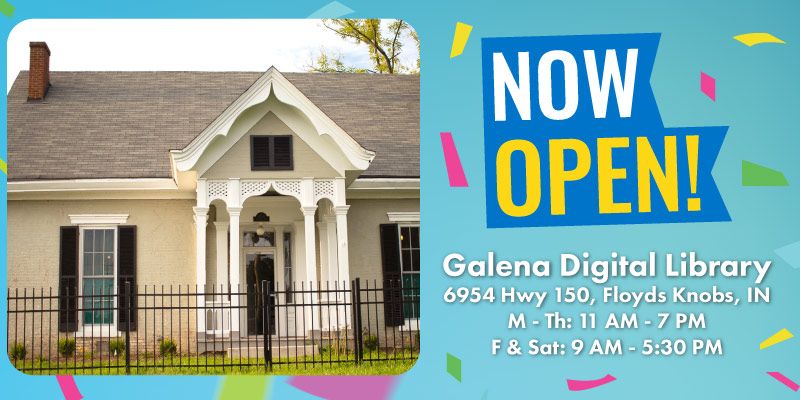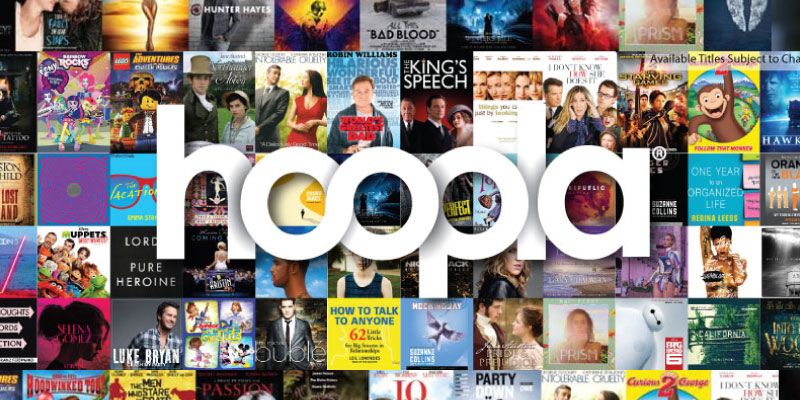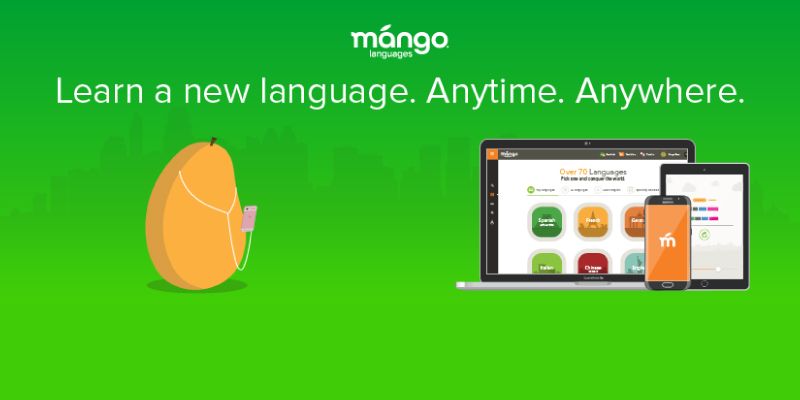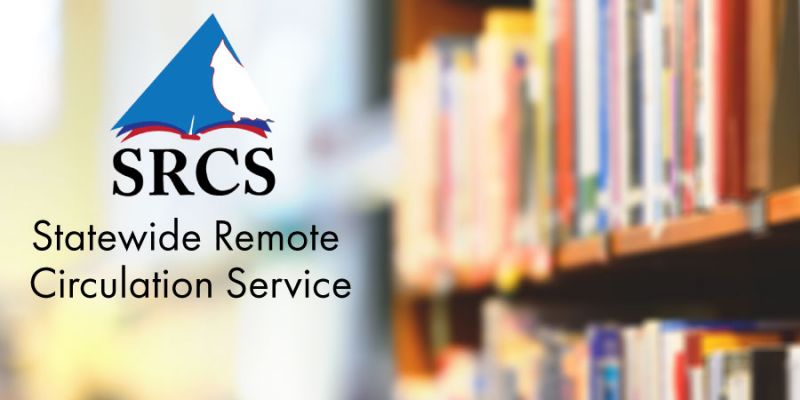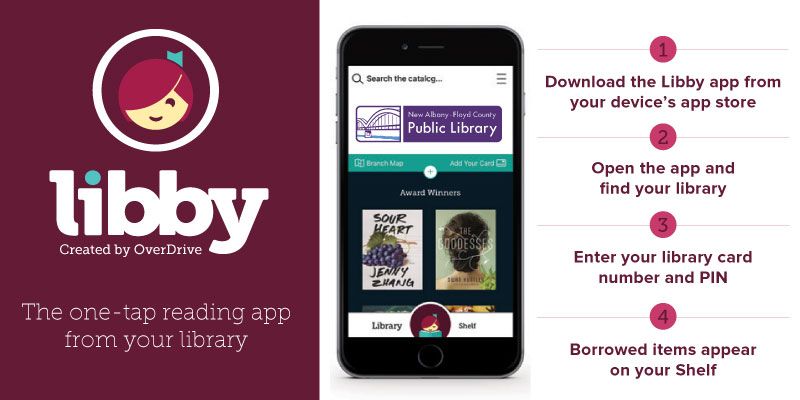 Celebrate National Poetry Month with an open mic poetry reading, all while enjoying tasty, free pastries!
- Share your favorite poem -- either from an author you like or a poem of your own creation! Family friendly poetry can be read out loud. No registration required.
This riveting nonfiction book tells the story of the horrific Chernobyl disaster. On April 25, 1986, disaster struck. During a late-night safety test, Reactor 4 at the Chernobyl power plant exploded. Considered the most disastrous nuclear power accidents in history, Midnight in Chernobyl: The Untold Story of the World's Greatest Nuclear Disaster by Adam Higginbotham (2019, 538 pages) tells the [...]
As some of you know, I am currently working on my Masters in Library and Information Science.  One of my class assignments was to choose a young adult magazine and provide reading recommendations for people who read that magazine and would like to read something within their interests.  I chose Game Informer.  It's our newest magazine in our Teen Scene. [...]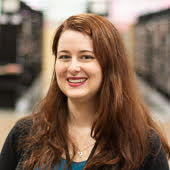 I find great value in helping others. I think there's a kind of magic in briefly joining with a stranger in a common goal, whether that's finding them books to read and enjoy, teaching computer skills, or finding information they need and accomplishing it together. Another thing I enjoy about working in the public library is the variety. I truly never know what I am going to get on any given day, and I learn new things all the time. I've always been a very curious person so I love that opportunity to keep learning and growing.
What Can We Help You With?
Locations
New Albany Central
180 West Spring Street
New Albany, IN 47150
(812) 944-8464
Hours
Monday 9 AM – 8:30 PM
Tuesday 9 AM – 8:30 PM
Wednesday 9 AM – 8:30 PM
Thursday 9 AM – 8:30 PM
Friday 9 AM – 5:30 PM
Saturday 9 AM – 5:30 PM
Sunday CLOSED
Carnegie Center for Art & History
201 East Spring Street
New Albany, IN 47150
(812) 944-7336
Hours
Tuesday – Saturday
10 AM – 5:30 PM
Galena Digital Library
6954 Hwy 150
Floyds Knobs, IN 47119
(812) 949-3060
Hours
Monday – Thursday
11 AM – 7 PM
Friday – Saturday
9 AM – 5:30 PM