Our 3 Library locations will remain closed for the time being, as we work to re-open through a phased plan.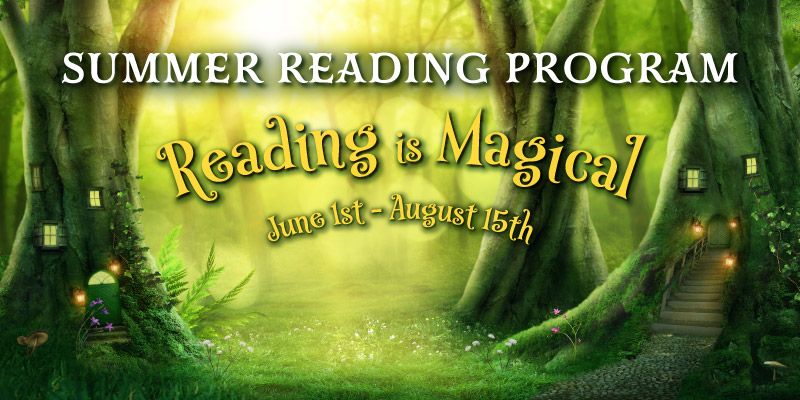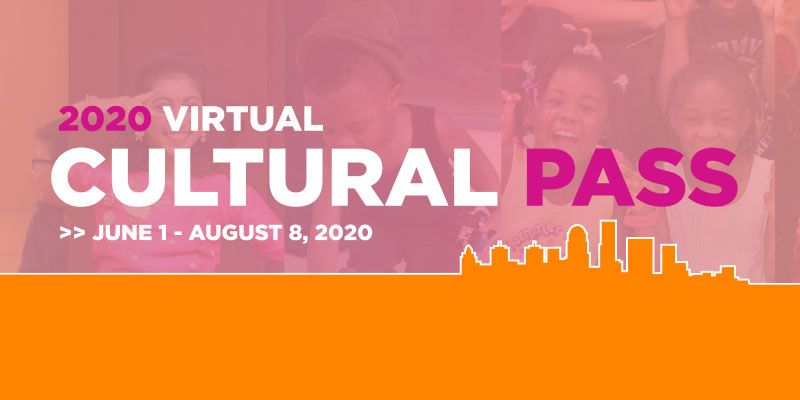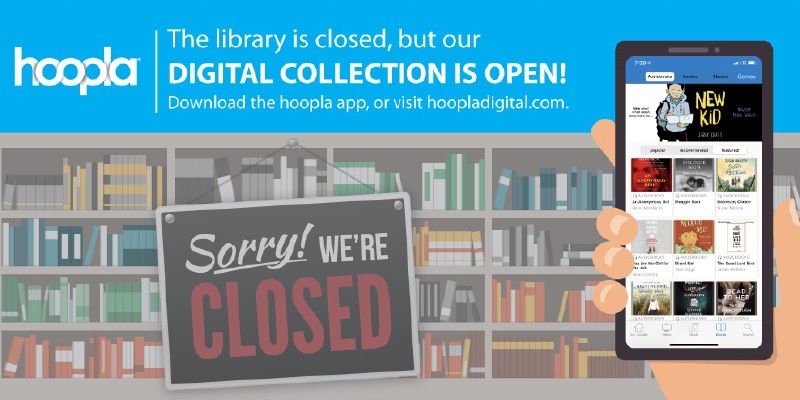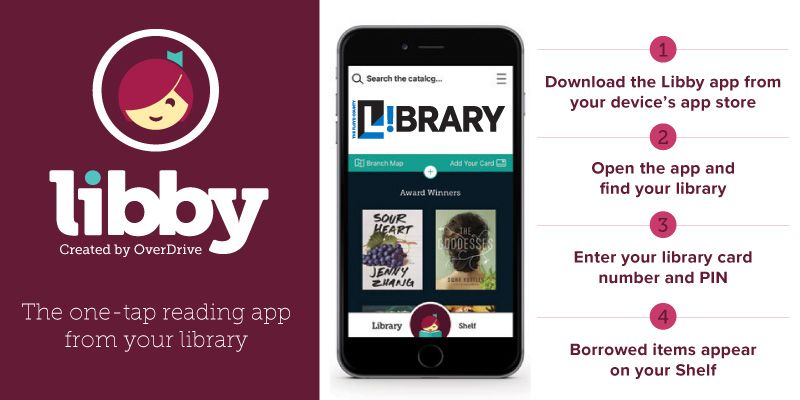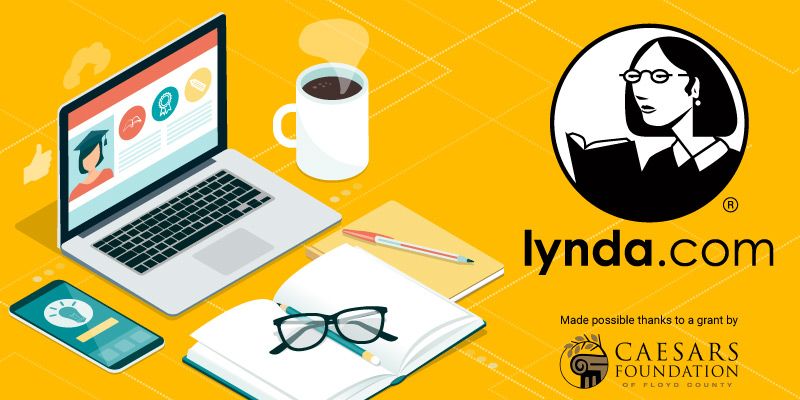 Read books and earn prizes!
- Sign up online and track your reading on Beanstack!
Feed your body and your mind this summer with a free kids or teen book at the New Albany-Floyd County Schools Free Meals sites this summer. When you stop by to pick up your meals, you may see Floyd County Library staff handing out bagged books. Make sure you grab one! These are free for you to keep. We want [...]
Across our country, protesters are speaking out against racist treatment of Black citizens. If you would like to educate yourself on the issues at play and what you can do to help, there are some books in the library's collection available to you. So You Want to Talk About Race by Ijeoma Oluo (2018, 248 pages). Widespread reporting on aspects [...]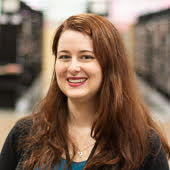 I find great value in helping others. I think there's a kind of magic in briefly joining with a stranger in a common goal, whether that's finding them books to read and enjoy, teaching computer skills, or finding information they need and accomplishing it together. Another thing I enjoy about working in the public library is the variety. I truly never know what I am going to get on any given day, and I learn new things all the time. I've always been a very curious person so I love that opportunity to keep learning and growing.
What Can We Help You With?
Locations
New Albany Central
180 West Spring Street
New Albany, IN 47150
(812) 944-8464
Hours
Temporarily Closed
Curbside Service Hours
Monday – Friday: 10 AM – 1 PM, 2 PM – 5:30 PM
Saturday: 10 AM – 2 PM
Carnegie Center for Art & History
201 East Spring Street
New Albany, IN 47150
(812) 944-7336
Hours
Temporarily Closed
Galena Digital Library
6954 Hwy 150
Floyds Knobs, IN 47119
(812) 949-3060
Hours
Temporarily Closed
Curbside Service Hours
Monday – Friday: 10 AM – 1 PM, 2 PM – 5:30 PM
Saturday: 10 AM – 2 PM