The Library will open at 10 AM this Friday, November 15th due to our Staff Meeting.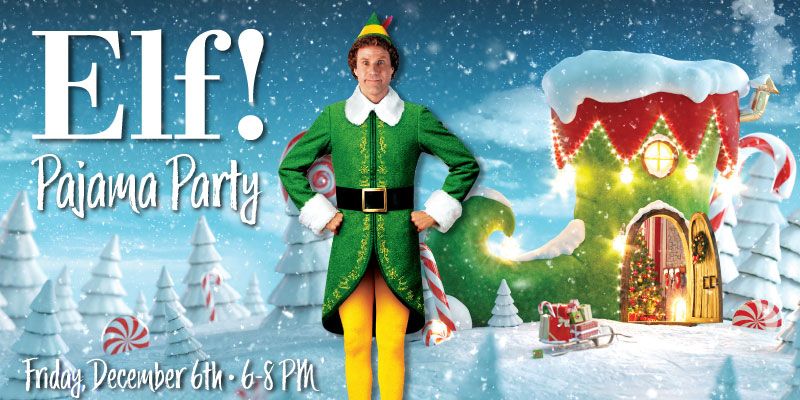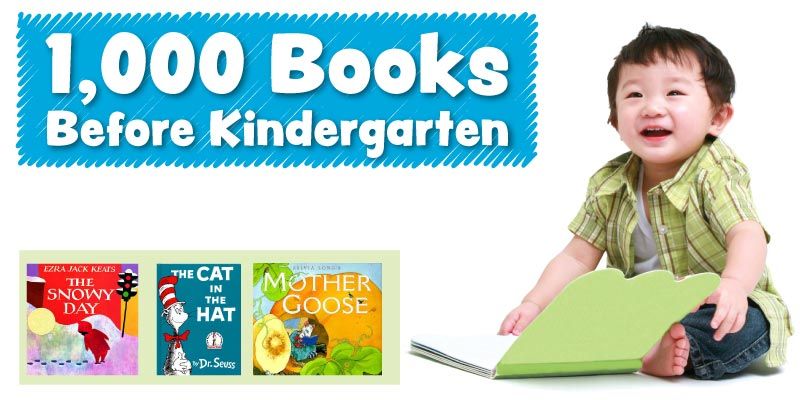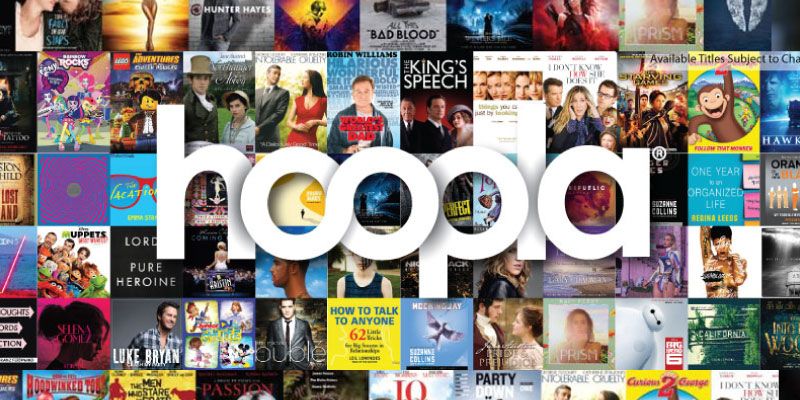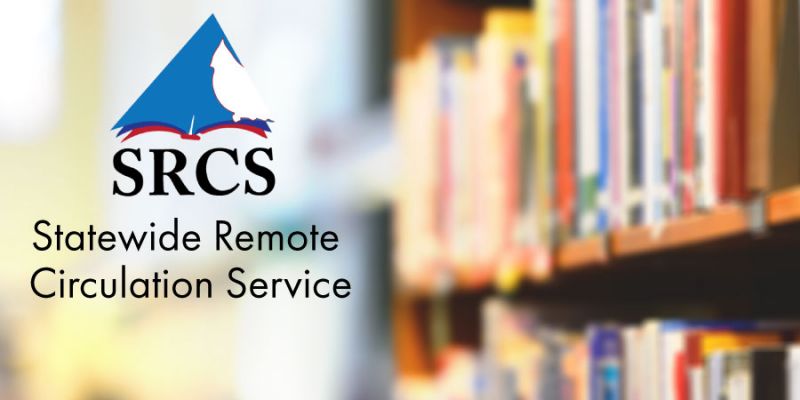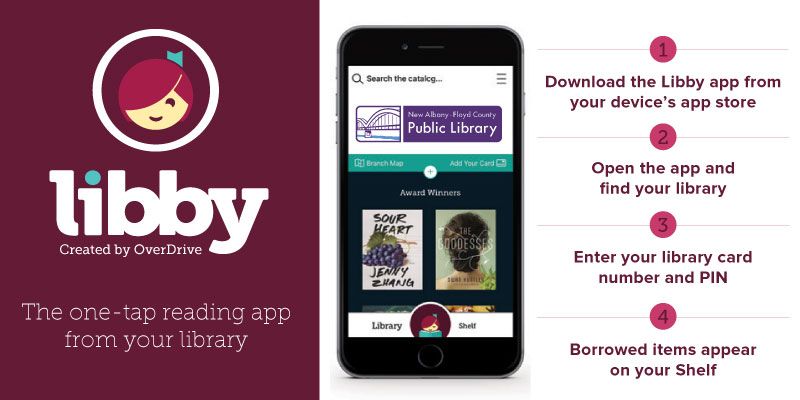 Join us for a magical, after-hours pajama party.
- Watch the movie "Elf", enjoy a reading of the book "Elf: A Short Story of a Tall Tale," sing Christmas carols, sip hot cocoa, and enjoy crafts and games.
Child of St. Kilda by Beth Waters (2019) is a book that really captured my imagination. This nonfiction picture book introduces us to the community of the island of Hirta in the St. Kilda islands about 100 miles off the coast of Scotland. This remote community was so removed from mainland civilization that they did not use money and often [...]
November is a time that Americans take a step back and look at all we are thankful for. We Are Grateful: Otsaliheliga by Traci Sorell (Cherokee) and illustrated by Frane Lessac is a wonderful book to share with children to reflect on all that we are thankful for and to celebrate Native American History Month. It starts out with this [...]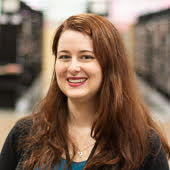 I find great value in helping others. I think there's a kind of magic in briefly joining with a stranger in a common goal, whether that's finding them books to read and enjoy, teaching computer skills, or finding information they need and accomplishing it together. Another thing I enjoy about working in the public library is the variety. I truly never know what I am going to get on any given day, and I learn new things all the time. I've always been a very curious person so I love that opportunity to keep learning and growing.
What Can We Help You With?
Locations
New Albany Central
180 West Spring Street
New Albany, IN 47150
(812) 944-8464
Hours
Monday 9 AM – 8:30 PM
Tuesday 9 AM – 8:30 PM
Wednesday 9 AM – 8:30 PM
Thursday 9 AM – 8:30 PM
Friday 9 AM – 5:30 PM
Saturday 9 AM – 5:30 PM
Sunday CLOSED
Carnegie Center for Art & History
201 East Spring Street
New Albany, IN 47150
(812) 944-7336
Hours
Tuesday – Saturday
10 AM – 5:30 PM
Galena Digital Library
6954 Hwy 150
Floyds Knobs, IN 47119
(812) 949-3060
Hours
Monday – Thursday
11 AM – 7 PM
Friday – Saturday
9 AM – 5:30 PM