Out of an abundance of caution, we have made the decision to temporarily close all three of our facilities in support of efforts to lessen the spread of the COVID-19. Please read our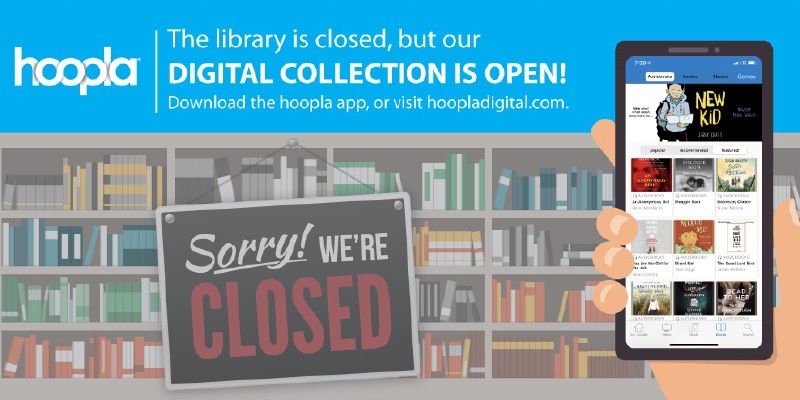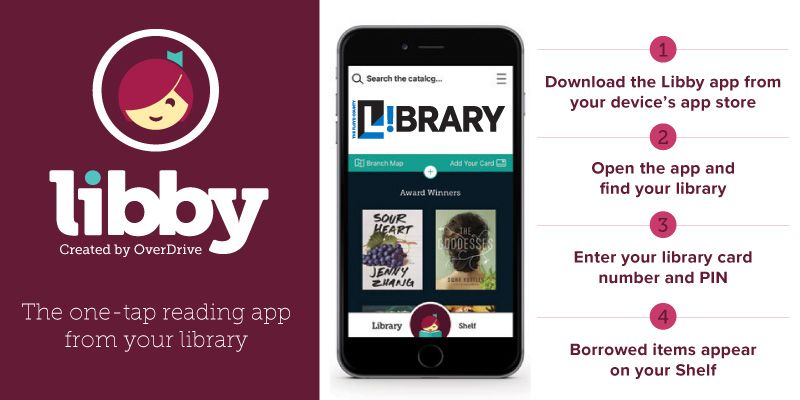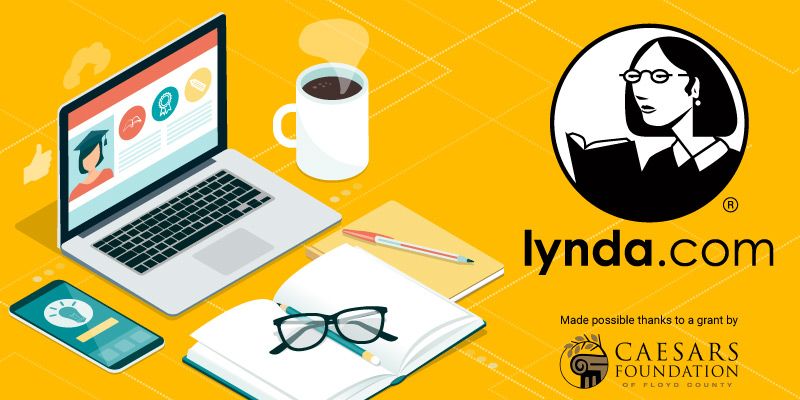 Borrow eBooks and audiobooks instantly for free, on any device.
- Your PIN is the last 4 digits of the phone number you used when signing up for a library card.
In these difficult times, Hoopla has offered us two ways to help you get more out of the service: we've extended your monthly borrow limit from 8 to 12, and they've also introduced a collection that won't count against your monthly borrows, called the "bonus borrows".  We're really excited to share these services with you while we're missing seeing you [...]
Today, your library is starting something new. We had plans to start a new online book group, but the current coronavirus issue has caused us to (at least temporarily) move all our book groups online. The first one to go active is Death on the Shelf, our mystery and thriller group. After some thought, we decided to host it through [...]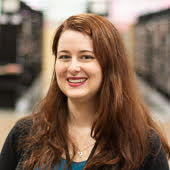 I find great value in helping others. I think there's a kind of magic in briefly joining with a stranger in a common goal, whether that's finding them books to read and enjoy, teaching computer skills, or finding information they need and accomplishing it together. Another thing I enjoy about working in the public library is the variety. I truly never know what I am going to get on any given day, and I learn new things all the time. I've always been a very curious person so I love that opportunity to keep learning and growing.
What Can We Help You With?
Locations
New Albany Central
180 West Spring Street
New Albany, IN 47150
(812) 944-8464
Hours
Monday 9 AM – 8:30 PM
Tuesday 9 AM – 8:30 PM
Wednesday 9 AM – 8:30 PM
Thursday 9 AM – 8:30 PM
Friday 9 AM – 5:30 PM
Saturday 9 AM – 5:30 PM
Sunday CLOSED
Carnegie Center for Art & History
201 East Spring Street
New Albany, IN 47150
(812) 944-7336
Hours
Tuesday – Saturday
10 AM – 5:30 PM
Galena Digital Library
6954 Hwy 150
Floyds Knobs, IN 47119
(812) 949-3060
Hours
Monday – Thursday
11 AM – 7 PM
Friday – Saturday
9 AM – 5:30 PM