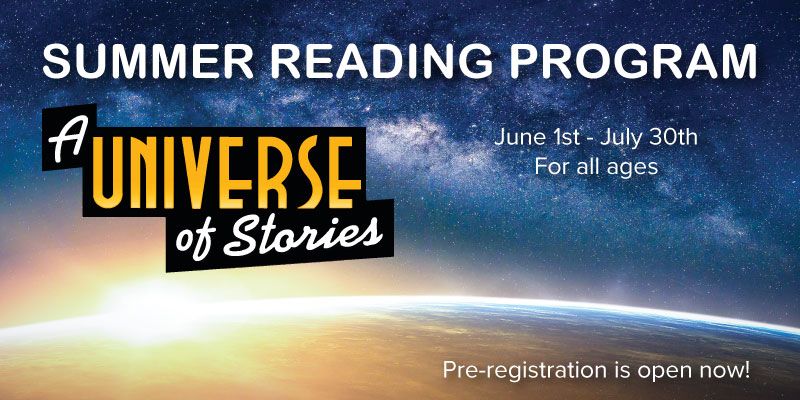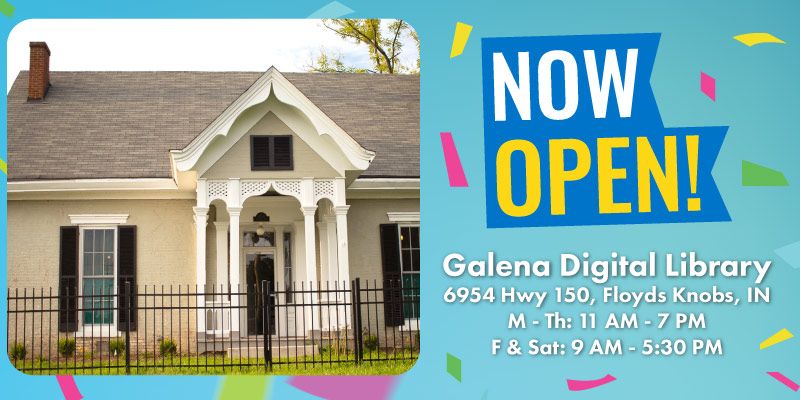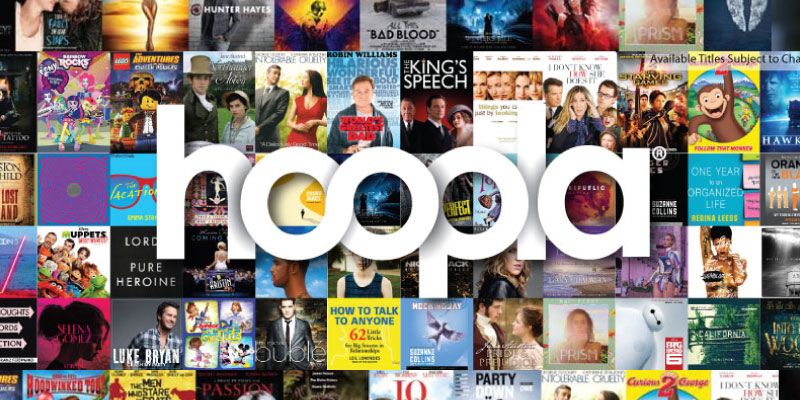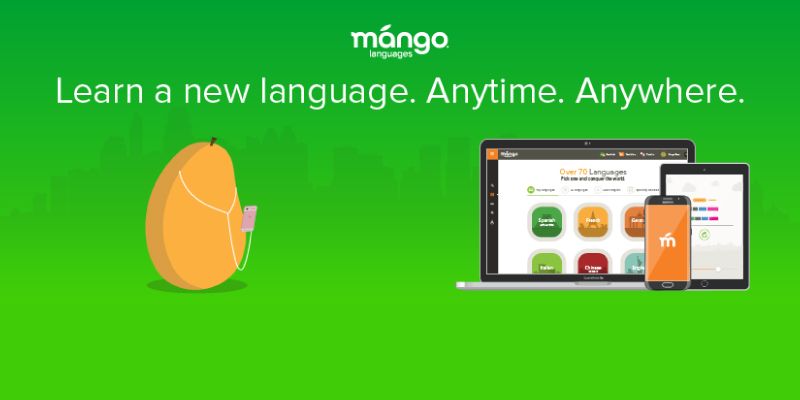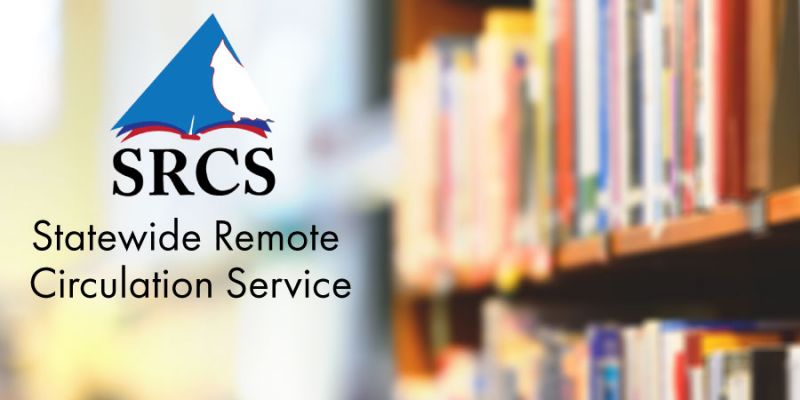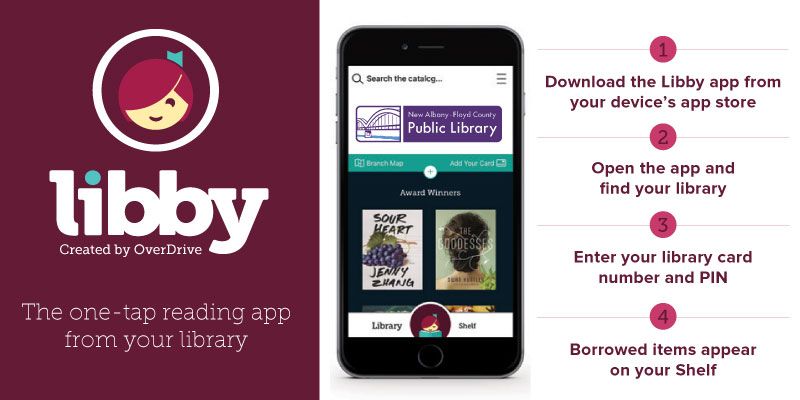 Pre-registration for our Summer Reading Program is now open! Explore a universe of stories with a summer of space-themed events, celebrating the 50th anniversary of the moon landing.
- All ages can join and read books to earn prizes! Pre-register online at Beanstack: https://nafclibrary.beanstack.org/
I was going through the archives, looking for a picture, and I came across this framed patch from SHOT (Space Hardware Optimization Technology) Avian Development Facility.  As this summer's Summer Reading Club theme is A Universe of Stories, I thought this might be a good opportunity to highlight a local connection to NASA. SHOT, now called Techshot, was founded in [...]
Join us this week and next week as the Floyd County Library presents a series of programs celebrating Juneteenth. Juneteenth is celebrated on June 19 to commemorate the announcement of the abolition of slavery on June 19, 1865 and to celebrate African American achievement. Friday, June 14 - 6:30pm to 8:30pm - Juneteenth Celebration Kickoff  Join us for an after-hours [...]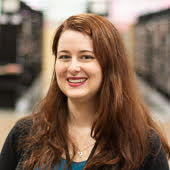 I find great value in helping others. I think there's a kind of magic in briefly joining with a stranger in a common goal, whether that's finding them books to read and enjoy, teaching computer skills, or finding information they need and accomplishing it together. Another thing I enjoy about working in the public library is the variety. I truly never know what I am going to get on any given day, and I learn new things all the time. I've always been a very curious person so I love that opportunity to keep learning and growing.
What Can We Help You With?
Locations
New Albany Central
180 West Spring Street
New Albany, IN 47150
(812) 944-8464
Hours
Monday 9 AM – 8:30 PM
Tuesday 9 AM – 8:30 PM
Wednesday 9 AM – 8:30 PM
Thursday 9 AM – 8:30 PM
Friday 9 AM – 5:30 PM
Saturday 9 AM – 5:30 PM
Sunday CLOSED
Carnegie Center for Art & History
201 East Spring Street
New Albany, IN 47150
(812) 944-7336
Hours
Tuesday – Saturday
10 AM – 5:30 PM
Galena Digital Library
6954 Hwy 150
Floyds Knobs, IN 47119
(812) 949-3060
Hours
Monday – Thursday
11 AM – 7 PM
Friday – Saturday
9 AM – 5:30 PM