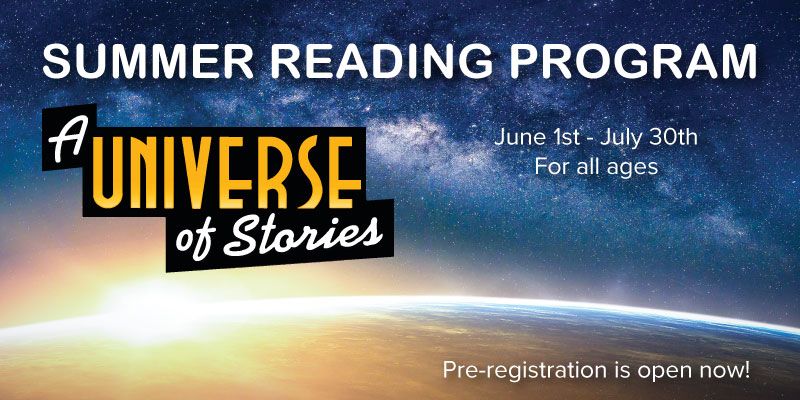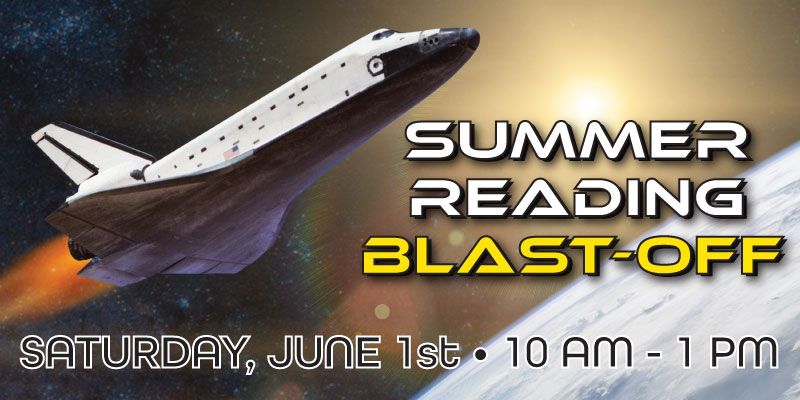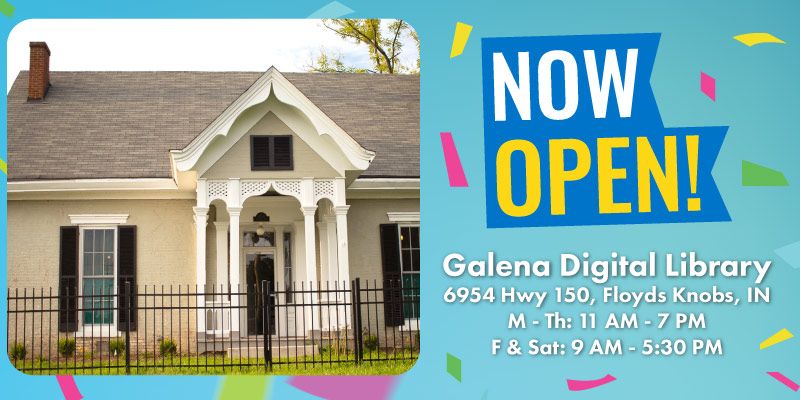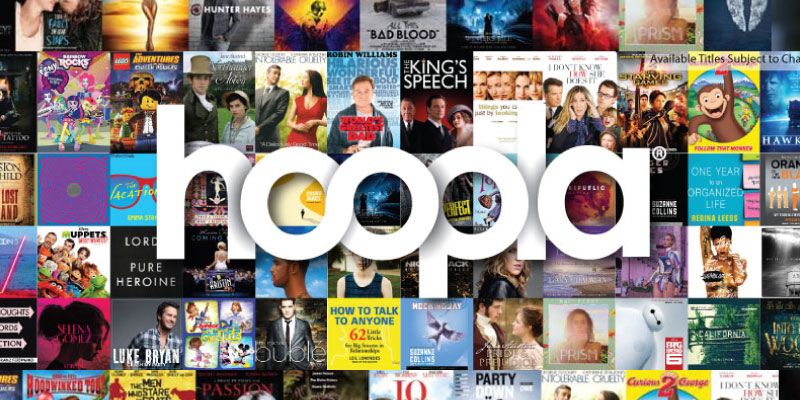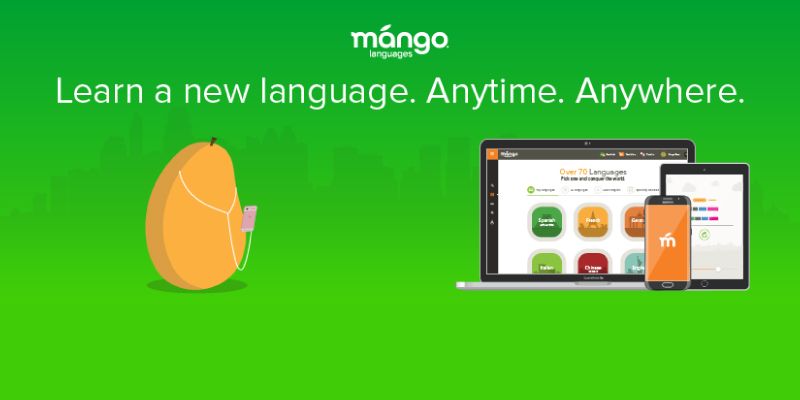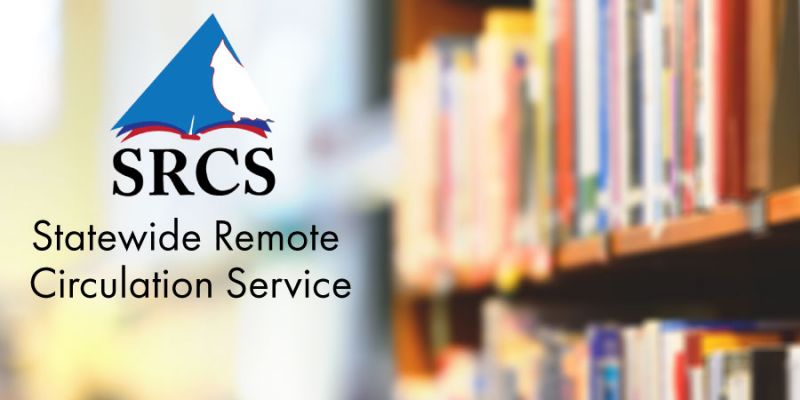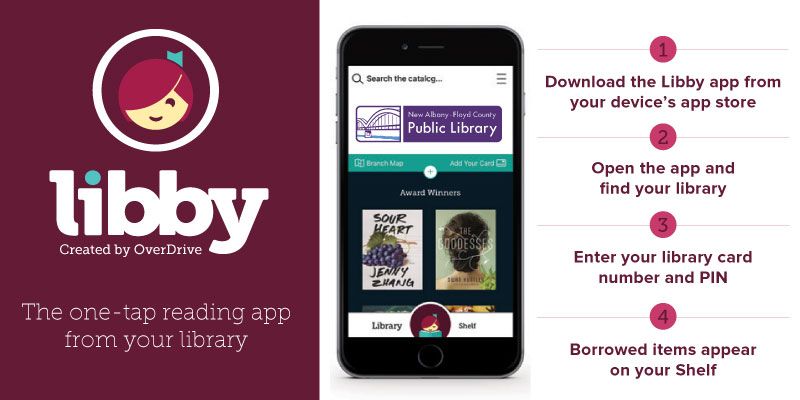 Pre-registration for our Summer Reading Program is now open! Explore a universe of stories with a summer of space-themed events, celebrating the 50th anniversary of the moon landing.
- All ages can join and read books to earn prizes! Pre-register online at Beanstack: https://nafclibrary.beanstack.org/
In this installment of What to Read While You Wait, we look at alternatives to C. J. Box's Joe Pickett series, the latest of which, Wolf Pack, is just as popular as previous outings. I'll suggest some other series you might want to try. Set in Wyoming, Joe Pickett is a game warden, and if you like Wyoming, you'll probably [...]
Manga is an incredibly popular and widely-known phenomenon in the world of graphic novels and comic books.  At our library the collection of English translations of Japanese comics takes up most of a wall in the teen department and check out often.  Although they're not as popular as Japanese comics, and they don't have their own wall at the library, [...]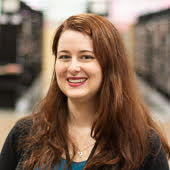 I find great value in helping others. I think there's a kind of magic in briefly joining with a stranger in a common goal, whether that's finding them books to read and enjoy, teaching computer skills, or finding information they need and accomplishing it together. Another thing I enjoy about working in the public library is the variety. I truly never know what I am going to get on any given day, and I learn new things all the time. I've always been a very curious person so I love that opportunity to keep learning and growing.
What Can We Help You With?
Locations
New Albany Central
180 West Spring Street
New Albany, IN 47150
(812) 944-8464
Hours
Monday 9 AM – 8:30 PM
Tuesday 9 AM – 8:30 PM
Wednesday 9 AM – 8:30 PM
Thursday 9 AM – 8:30 PM
Friday 9 AM – 5:30 PM
Saturday 9 AM – 5:30 PM
Sunday CLOSED
Carnegie Center for Art & History
201 East Spring Street
New Albany, IN 47150
(812) 944-7336
Hours
Tuesday – Saturday
10 AM – 5:30 PM
Galena Digital Library
6954 Hwy 150
Floyds Knobs, IN 47119
(812) 949-3060
Hours
Monday – Thursday
11 AM – 7 PM
Friday – Saturday
9 AM – 5:30 PM