The Library's New Albany Central location will be closed on Saturday, October 12th for Harvest Homecoming. Galena Digital Library will be open Saturday from 9 AM – 5:30 PM.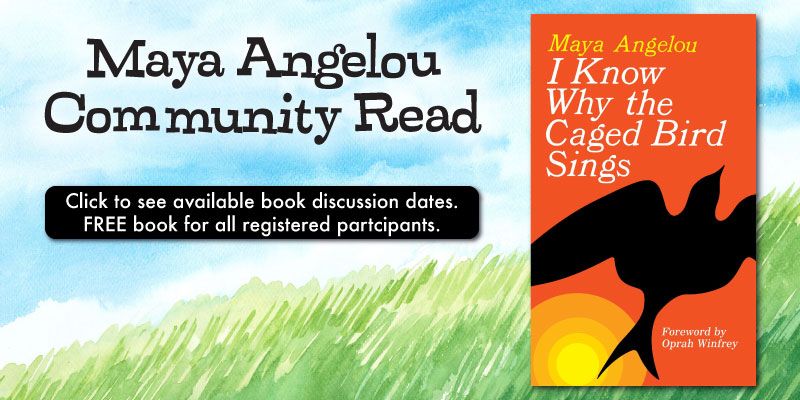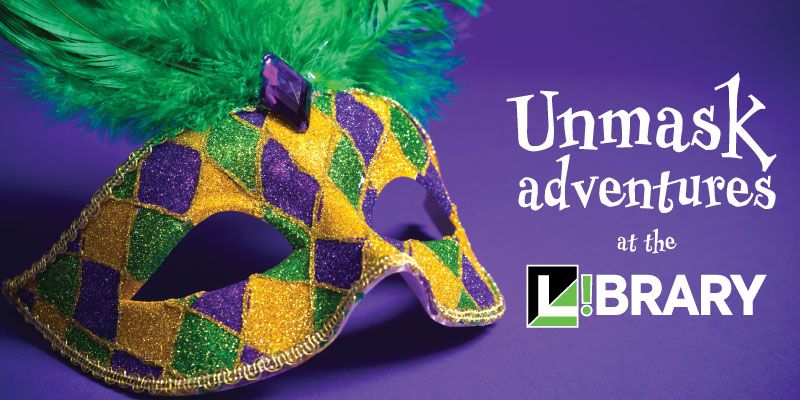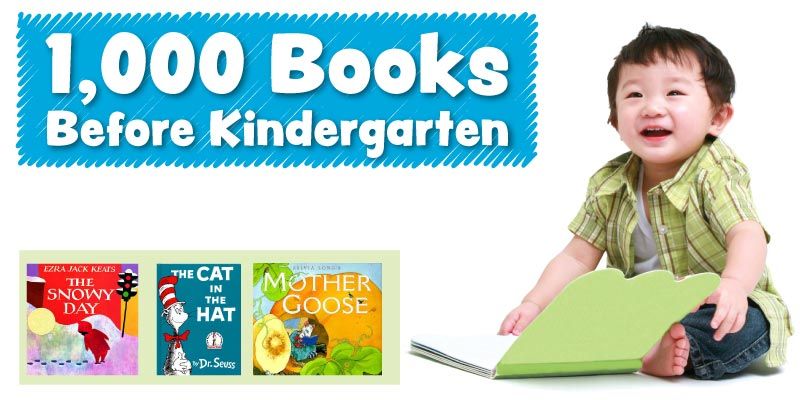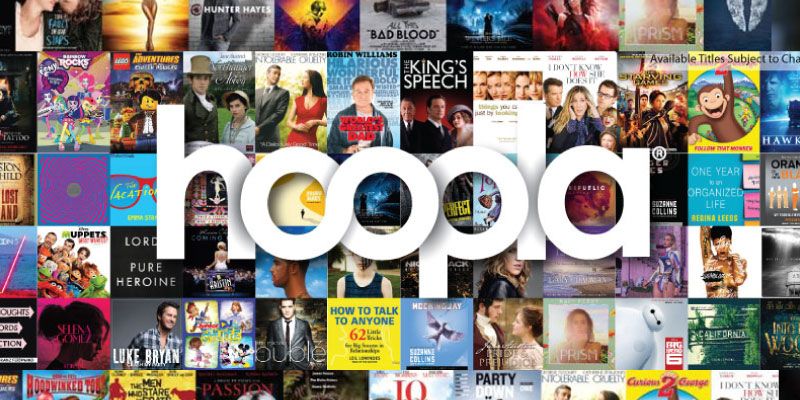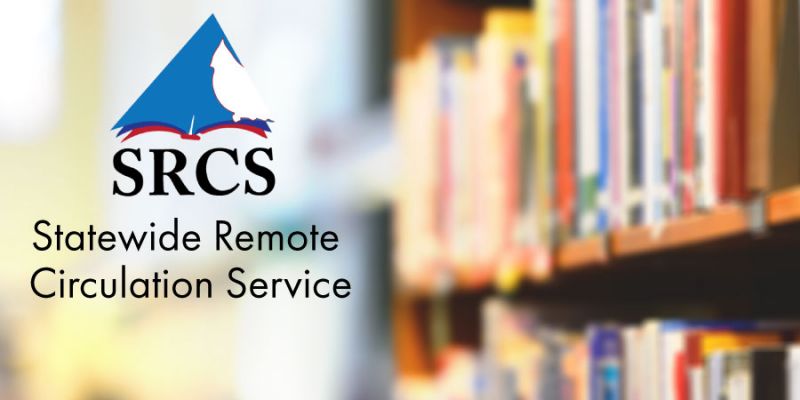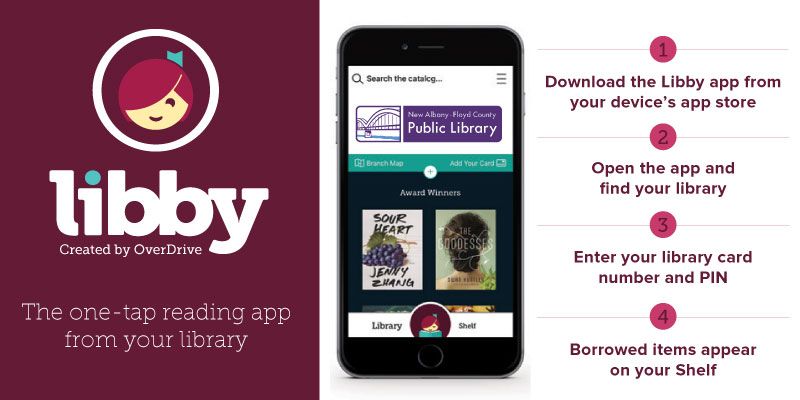 Join us for a book discussion on Maya Angelou's classic memoir "I Know Why the Caged Bird Sings"
- A free book is available for all registered participants.
The library currently has three book clubs: a classics group, meeting on the first Tuesday of the month at 6:00 PM; a mystery group, meeting on the third Tuesday at 7:00 PM; and a literary fiction group meeting at noon on the third Wednesday of the month. All book groups are free and open to the public: just read the [...]
Friday mornings at the library are Homeschooler Fridays.  Every Friday at 10:30 we have an exciting hands-on activity or presenter.  So far this year we've made our own stop-motion animation movies, had a robot battle with Edison robots, played a variety of math games, enjoyed a board game day, learned about tools, tested out some simple machines, made process art [...]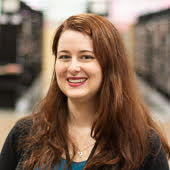 I find great value in helping others. I think there's a kind of magic in briefly joining with a stranger in a common goal, whether that's finding them books to read and enjoy, teaching computer skills, or finding information they need and accomplishing it together. Another thing I enjoy about working in the public library is the variety. I truly never know what I am going to get on any given day, and I learn new things all the time. I've always been a very curious person so I love that opportunity to keep learning and growing.
What Can We Help You With?
Locations
New Albany Central
180 West Spring Street
New Albany, IN 47150
(812) 944-8464
Hours
Monday 9 AM – 8:30 PM
Tuesday 9 AM – 8:30 PM
Wednesday 9 AM – 8:30 PM
Thursday 9 AM – 8:30 PM
Friday 9 AM – 5:30 PM
Saturday 9 AM – 5:30 PM
Sunday CLOSED
Carnegie Center for Art & History
201 East Spring Street
New Albany, IN 47150
(812) 944-7336
Hours
Tuesday – Saturday
10 AM – 5:30 PM
Galena Digital Library
6954 Hwy 150
Floyds Knobs, IN 47119
(812) 949-3060
Hours
Monday – Thursday
11 AM – 7 PM
Friday – Saturday
9 AM – 5:30 PM