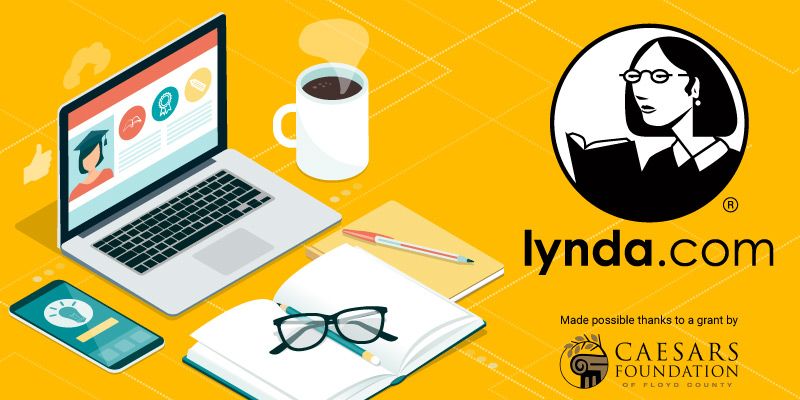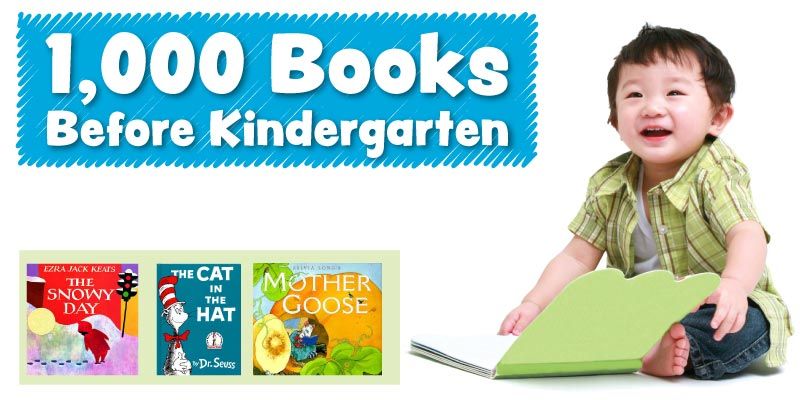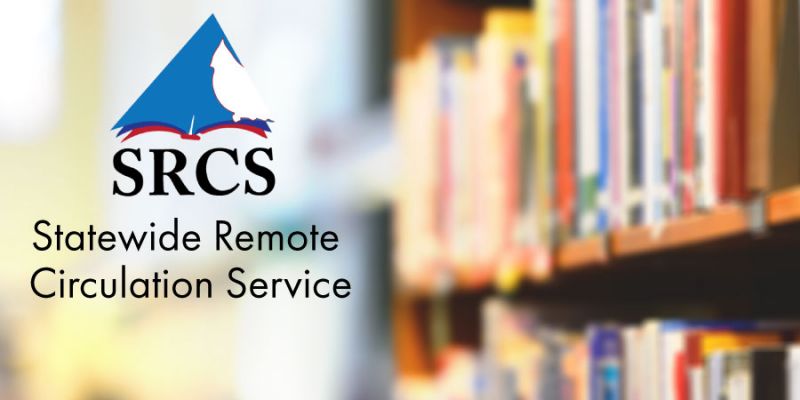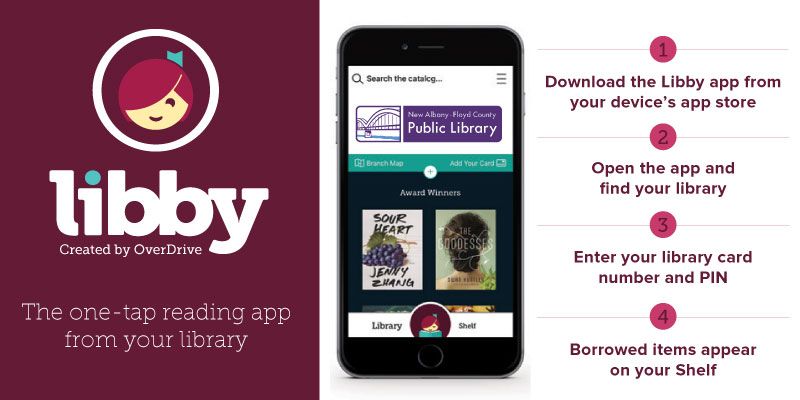 Lynda.com is now FREE for Library patrons! Learn. Grow. Do. 2000+ tutorials on business, technology, and creative skills to achieve your goals.
- Sign in with your Library card # and PIN (last 4 digits of your phone #). This service is made possible thanks to a grant by Caesar's Foundation of Floyd County.
This weekend and next weekend the Maple Syrup Festival is going on at LM Sugarbush Farm in Salem. Are you going? Have you been? It's always a fun time and great chance to purchase some locally made, delicious maple syrup. And after you visit the Maple Syrup Festival, you might want to come on home, make yourself some pancakes and [...]
February 20 is National Love Your Pet Day! What's almost as good as a pet? A good picture book about pets! We have lots of great ones here at the library just waiting to be checked out! Here are some of our favorites: Aaaarrgghh! Spider! by Lydia Monks Don't be scared! This spider just wants a family of her own, [...]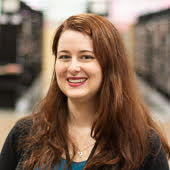 I find great value in helping others. I think there's a kind of magic in briefly joining with a stranger in a common goal, whether that's finding them books to read and enjoy, teaching computer skills, or finding information they need and accomplishing it together. Another thing I enjoy about working in the public library is the variety. I truly never know what I am going to get on any given day, and I learn new things all the time. I've always been a very curious person so I love that opportunity to keep learning and growing.
What Can We Help You With?
Locations
New Albany Central
180 West Spring Street
New Albany, IN 47150
(812) 944-8464
Hours
Monday 9 AM – 8:30 PM
Tuesday 9 AM – 8:30 PM
Wednesday 9 AM – 8:30 PM
Thursday 9 AM – 8:30 PM
Friday 9 AM – 5:30 PM
Saturday 9 AM – 5:30 PM
Sunday CLOSED
Carnegie Center for Art & History
201 East Spring Street
New Albany, IN 47150
(812) 944-7336
Hours
Tuesday – Saturday
10 AM – 5:30 PM
Galena Digital Library
6954 Hwy 150
Floyds Knobs, IN 47119
(812) 949-3060
Hours
Monday – Thursday
11 AM – 7 PM
Friday – Saturday
9 AM – 5:30 PM