The Library will be closed on Monday, May 27th for Memorial Day.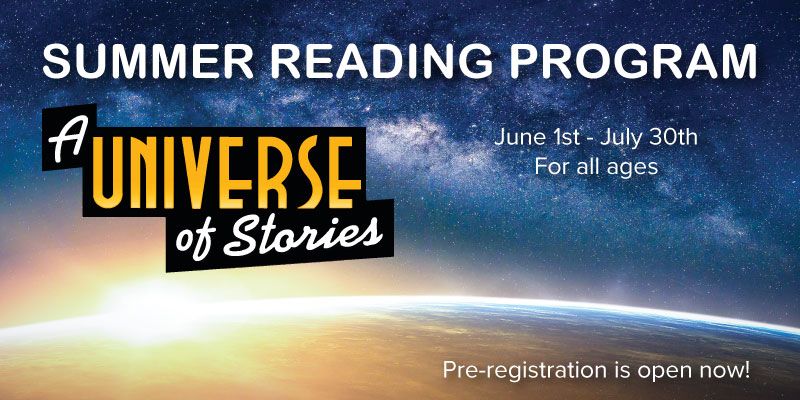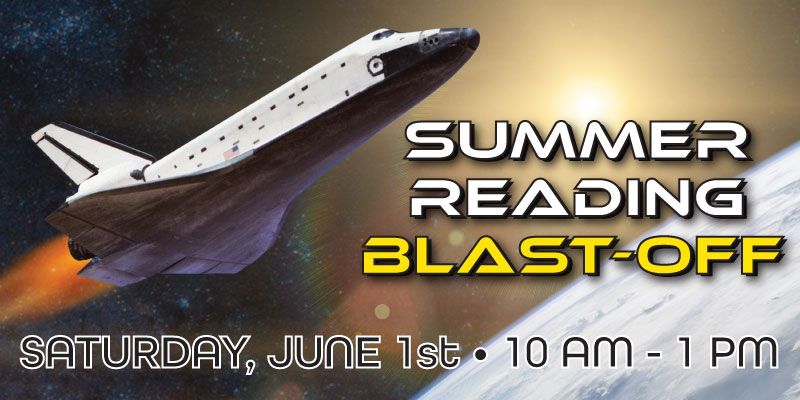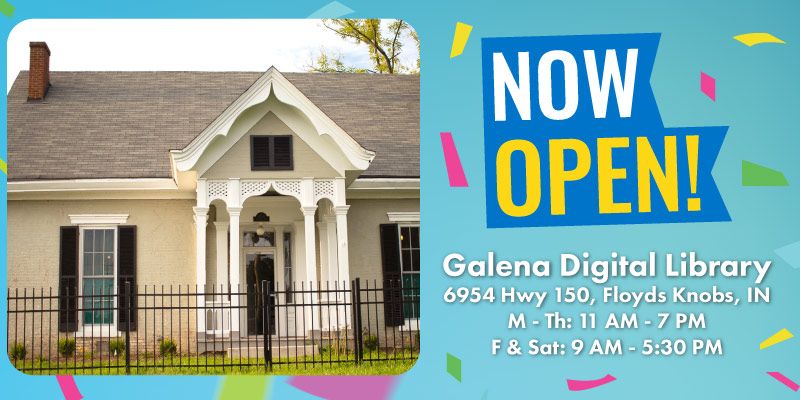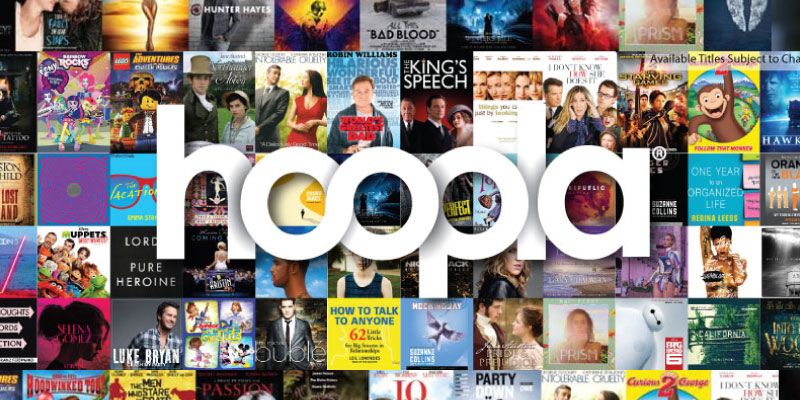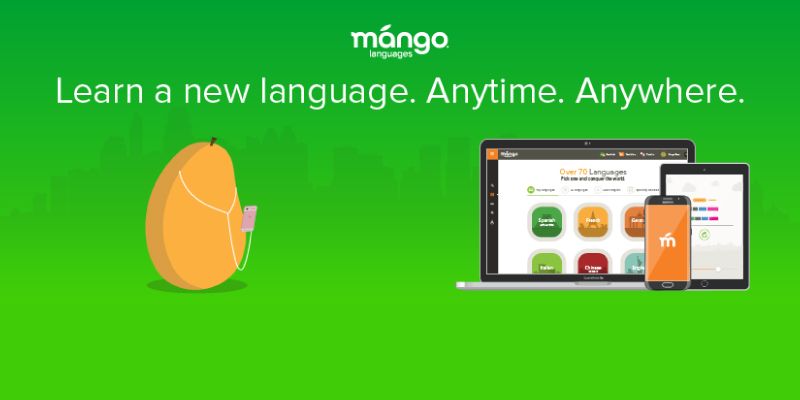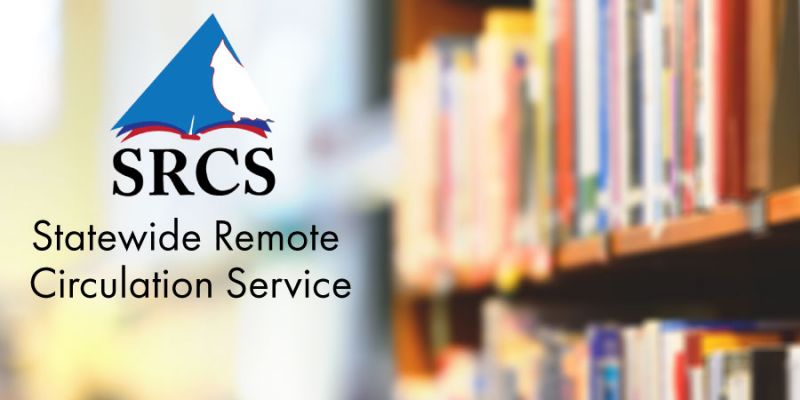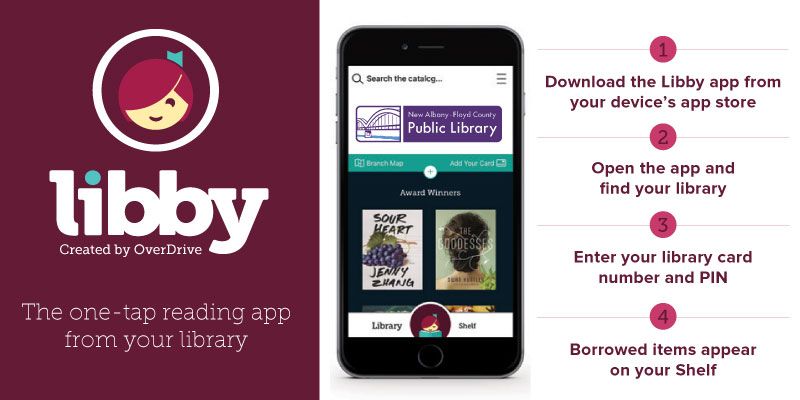 Pre-registration for our Summer Reading Program is now open! Explore a universe of stories with a summer of space-themed events, celebrating the 50th anniversary of the moon landing.
- All ages can join and read books to earn prizes! Pre-register online at Beanstack: https://nafclibrary.beanstack.org/
Summer Reading is coming right up and you may be wondering what books to get for your school-age readers. Your librarians are happy to help! You can always ask us for suggestions - we love to talk about books. Here are a few of my recent favorites for school age readers: Pie in the Sky by Remy Lai (2019; 385 [...]
Image from Map Guide to the U.S. Federal Censuses, 1800-1920 by William Thorndale and William Dollarhide. This year is the Floyd County Bicentennial, meaning that Floyd County is two hundred years old!  It was established in 1819 and created from part of Harrison County and part of Clark County.  The black line in the above picture, which shows [...]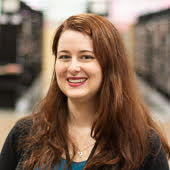 I find great value in helping others. I think there's a kind of magic in briefly joining with a stranger in a common goal, whether that's finding them books to read and enjoy, teaching computer skills, or finding information they need and accomplishing it together. Another thing I enjoy about working in the public library is the variety. I truly never know what I am going to get on any given day, and I learn new things all the time. I've always been a very curious person so I love that opportunity to keep learning and growing.
What Can We Help You With?
Locations
New Albany Central
180 West Spring Street
New Albany, IN 47150
(812) 944-8464
Hours
Monday 9 AM – 8:30 PM
Tuesday 9 AM – 8:30 PM
Wednesday 9 AM – 8:30 PM
Thursday 9 AM – 8:30 PM
Friday 9 AM – 5:30 PM
Saturday 9 AM – 5:30 PM
Sunday CLOSED
Carnegie Center for Art & History
201 East Spring Street
New Albany, IN 47150
(812) 944-7336
Hours
Tuesday – Saturday
10 AM – 5:30 PM
Galena Digital Library
6954 Hwy 150
Floyds Knobs, IN 47119
(812) 949-3060
Hours
Monday – Thursday
11 AM – 7 PM
Friday – Saturday
9 AM – 5:30 PM