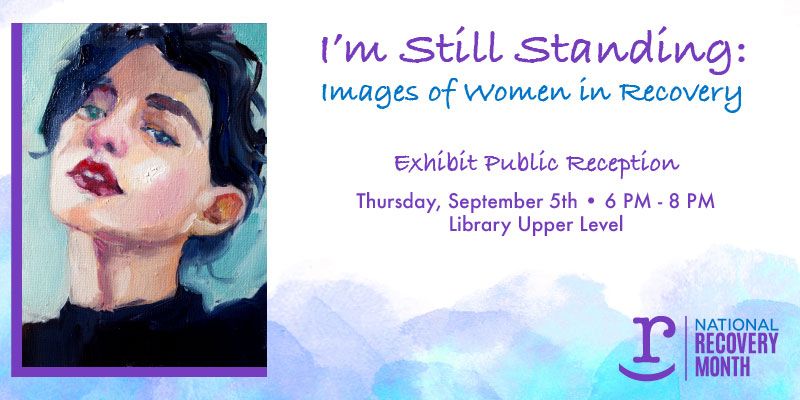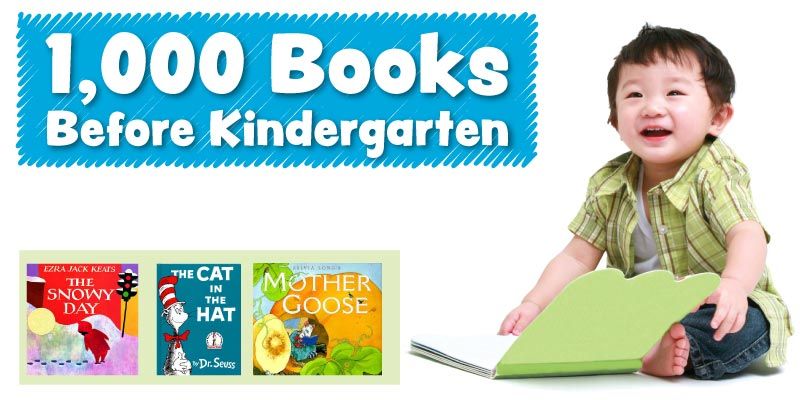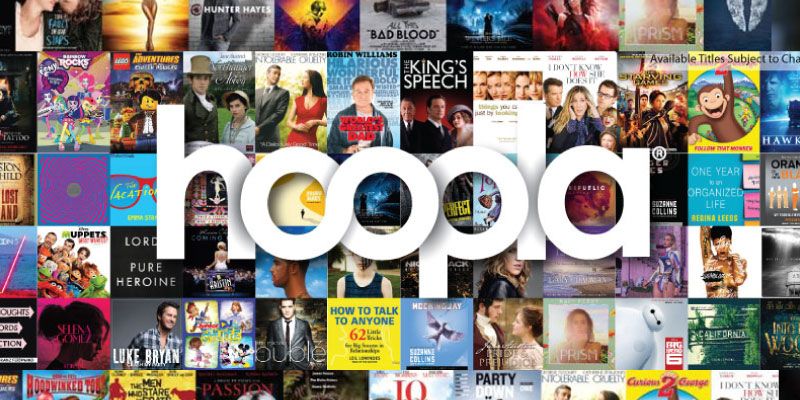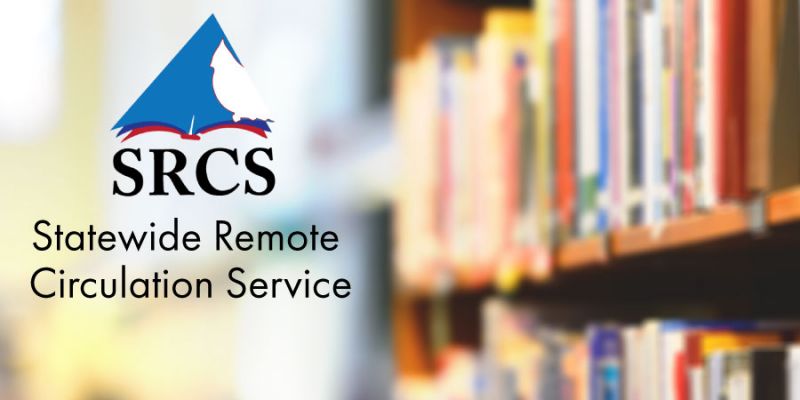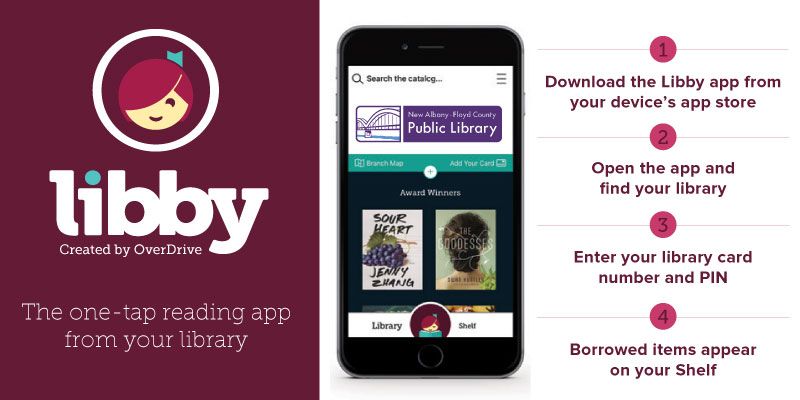 The art exhibit "I'm Still Standing: Images of Women in Recovery," will be on display at the Library during September for National Recovery Month.
- The exhibit features collage, painting, and sculpture work by women in recovery.
Have you tried Playaways? Playaway audiobooks are self-contained devices that play audiobooks. They run on a battery (provided by the library at check out), so you can just plug in headphones or connect to your car stereo with a male to male cable and go! We've even got cables you can check out to connect Playaways to your car stereo [...]
The Bookish Life of Nina Hill By Abbi Waxman 2019, 332 pages As I was straightening the Lucky Duck books last Monday evening, I happened upon The Bookish Life of Nina Hill.  It was initially the contrasting teal and goldenrod coloring that drew my eye and then the title piqued my interest.  Once I read the synopsis on the [...]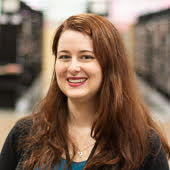 I find great value in helping others. I think there's a kind of magic in briefly joining with a stranger in a common goal, whether that's finding them books to read and enjoy, teaching computer skills, or finding information they need and accomplishing it together. Another thing I enjoy about working in the public library is the variety. I truly never know what I am going to get on any given day, and I learn new things all the time. I've always been a very curious person so I love that opportunity to keep learning and growing.
What Can We Help You With?
Locations
New Albany Central
180 West Spring Street
New Albany, IN 47150
(812) 944-8464
Hours
Monday 9 AM – 8:30 PM
Tuesday 9 AM – 8:30 PM
Wednesday 9 AM – 8:30 PM
Thursday 9 AM – 8:30 PM
Friday 9 AM – 5:30 PM
Saturday 9 AM – 5:30 PM
Sunday CLOSED
Carnegie Center for Art & History
201 East Spring Street
New Albany, IN 47150
(812) 944-7336
Hours
Tuesday – Saturday
10 AM – 5:30 PM
Galena Digital Library
6954 Hwy 150
Floyds Knobs, IN 47119
(812) 949-3060
Hours
Monday – Thursday
11 AM – 7 PM
Friday – Saturday
9 AM – 5:30 PM