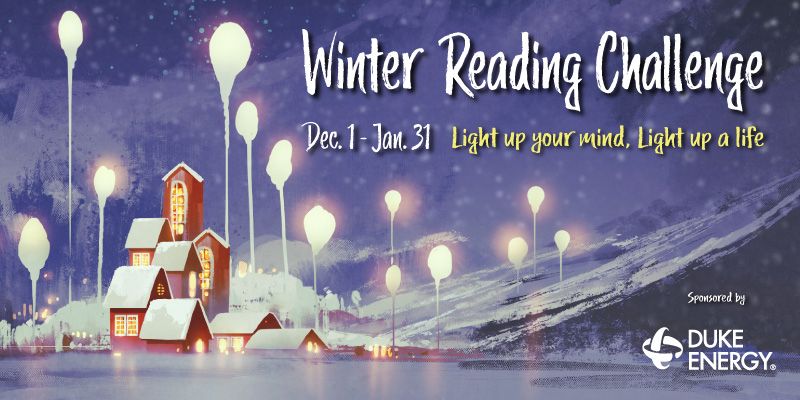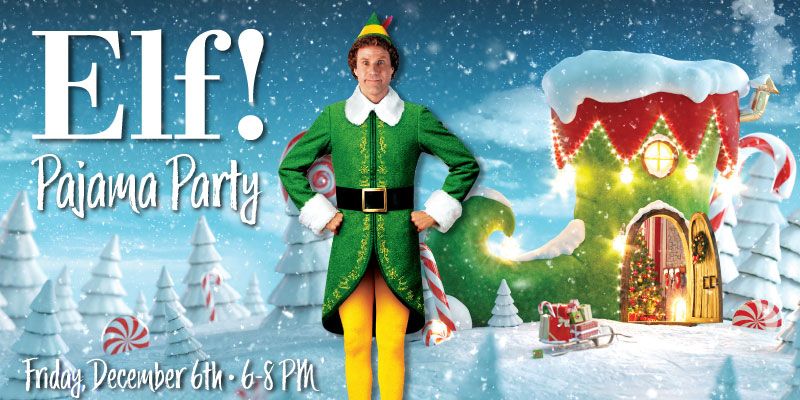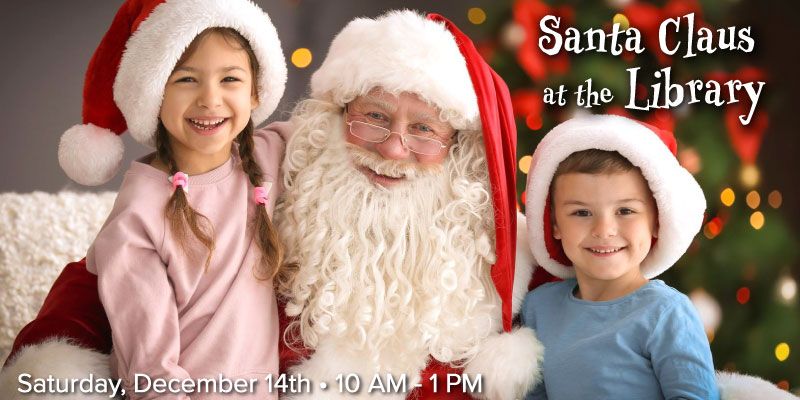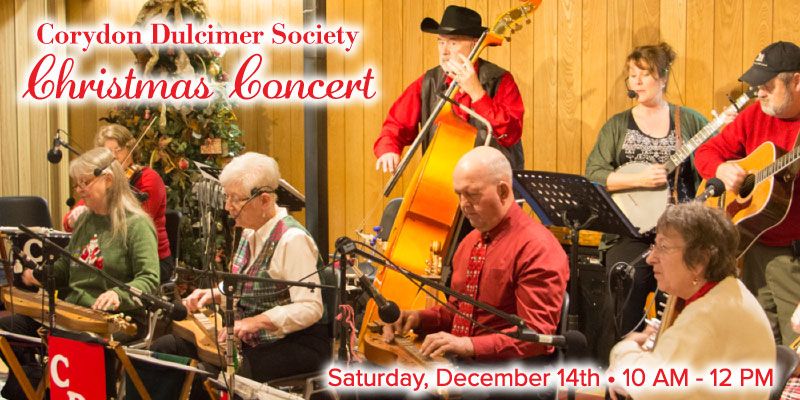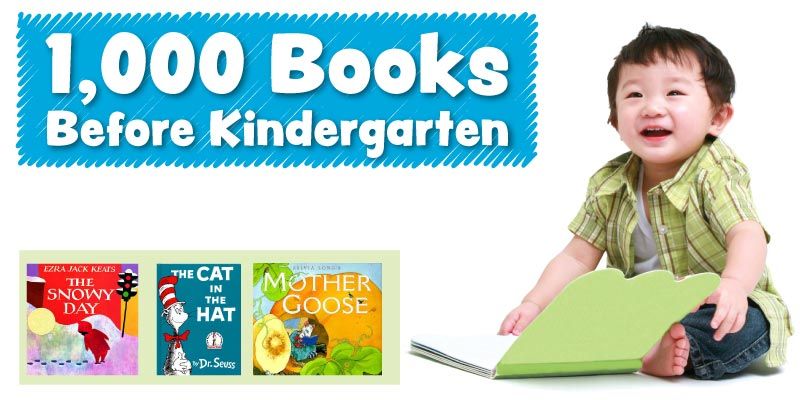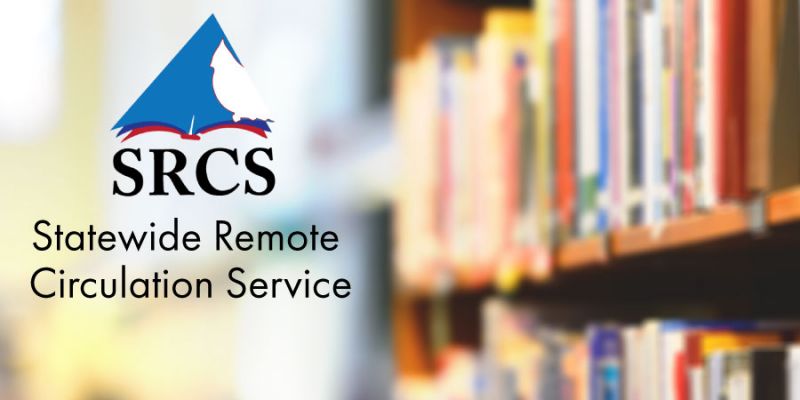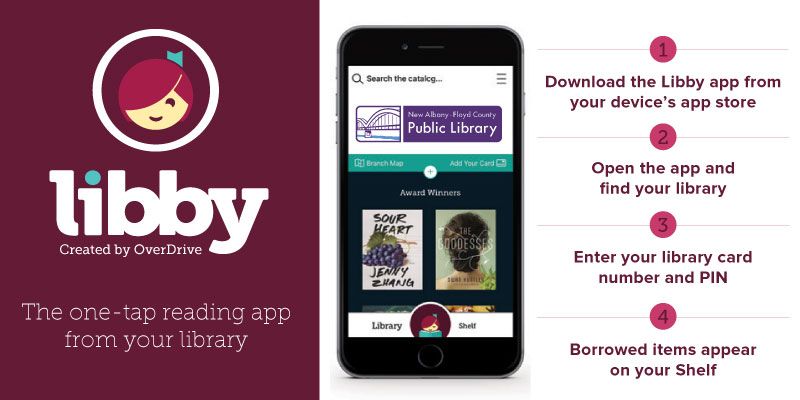 Register online starting Dec. 1st at https://nafclibrary.beanstack.org/ (or click on the "Winter Reading" tab).
- Read for 5 hours to earn a pair of gloves for you and for someone in need & help the Library earn a STEM lab! For all ages.
Have you been watching His Dark Materials on HBO? I have! And this is one of my favorites fantasy series of all times. If you've been watching or hearing about the series, you might want to pick up the books (they are awesome!). Start with the original trilogy: The Golden Compass (published in England as The Northern Lights), also available on [...]
Are you getting into the Christmas spirit?  Here are some upcoming library programs happening at The Floyd County Library for the holiday season. First Friday Concert: Silken Strings Ensemble and New Albany Community Choir Friday, December 6 12-12:30 PM All ages No registration required Free lunchtime concert series held the first Friday of the month at noon. The First [...]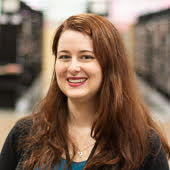 I find great value in helping others. I think there's a kind of magic in briefly joining with a stranger in a common goal, whether that's finding them books to read and enjoy, teaching computer skills, or finding information they need and accomplishing it together. Another thing I enjoy about working in the public library is the variety. I truly never know what I am going to get on any given day, and I learn new things all the time. I've always been a very curious person so I love that opportunity to keep learning and growing.
What Can We Help You With?
Locations
New Albany Central
180 West Spring Street
New Albany, IN 47150
(812) 944-8464
Hours
Monday 9 AM – 8:30 PM
Tuesday 9 AM – 8:30 PM
Wednesday 9 AM – 8:30 PM
Thursday 9 AM – 8:30 PM
Friday 9 AM – 5:30 PM
Saturday 9 AM – 5:30 PM
Sunday CLOSED
Carnegie Center for Art & History
201 East Spring Street
New Albany, IN 47150
(812) 944-7336
Hours
Tuesday – Saturday
10 AM – 5:30 PM
Galena Digital Library
6954 Hwy 150
Floyds Knobs, IN 47119
(812) 949-3060
Hours
Monday – Thursday
11 AM – 7 PM
Friday – Saturday
9 AM – 5:30 PM