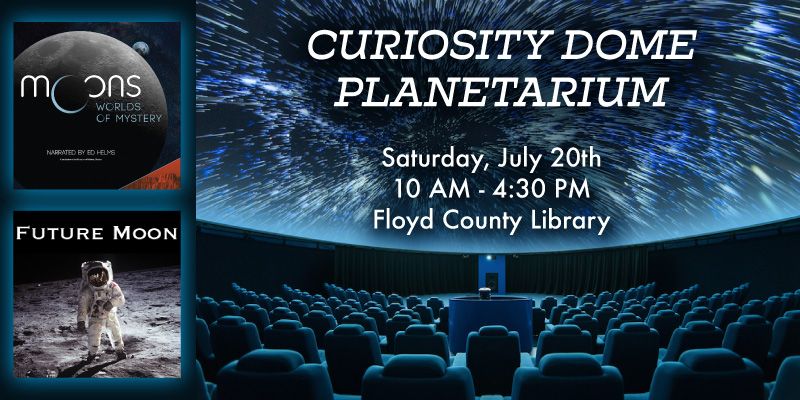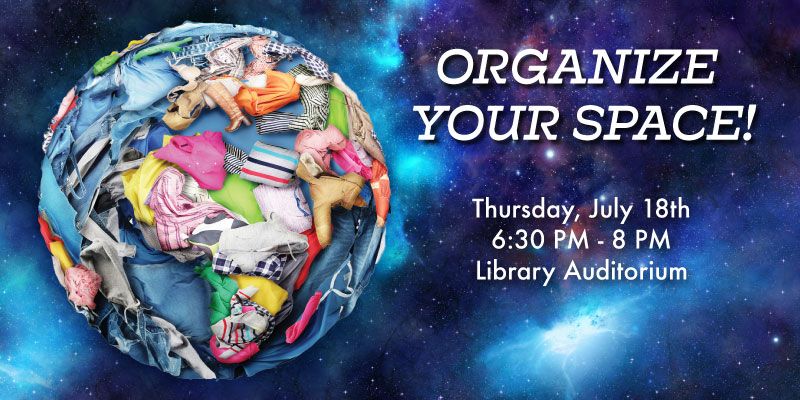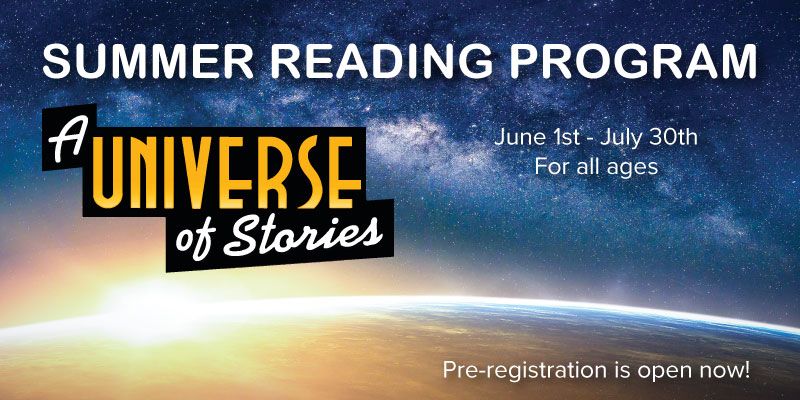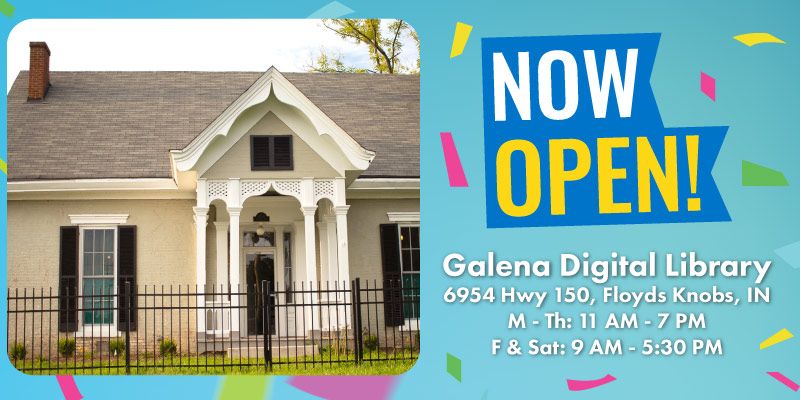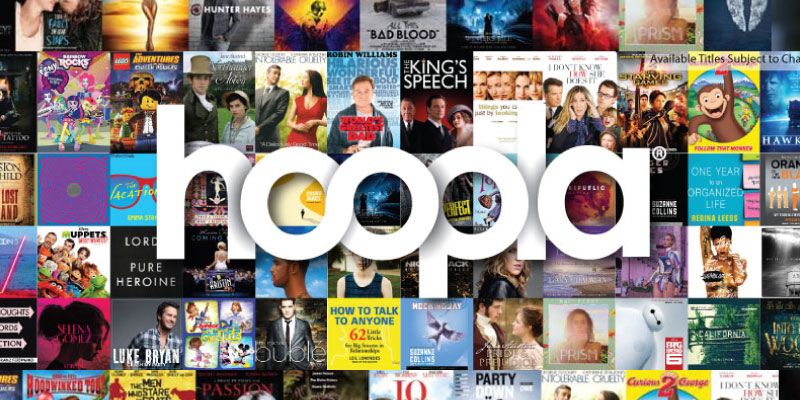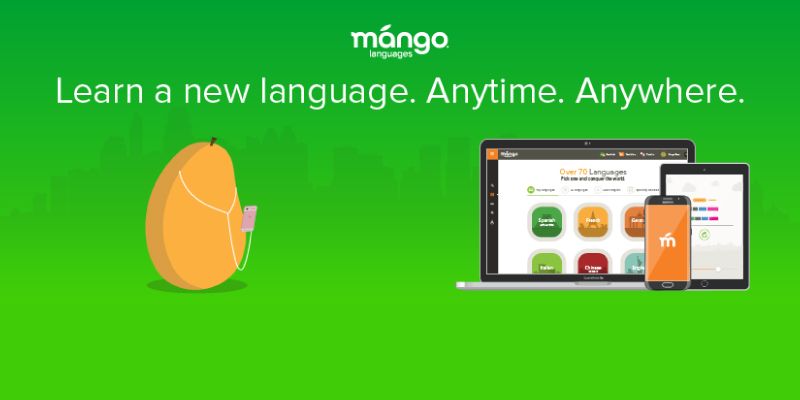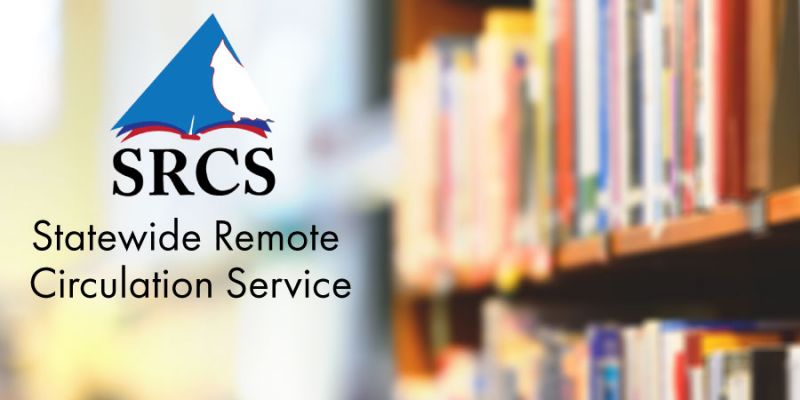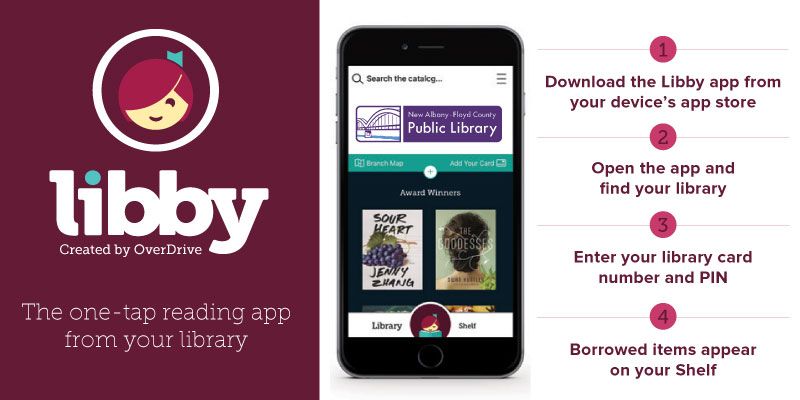 Celebrate the 50th Anniversary of the 1st Moon Landing by experiencing a portable planetarium, plus fun crafts and activities.
- Be immersed in space with shows rotating every 30 minutes about the Apollo Mission and Mysterious Extreme Moons. For all ages.
The Friend Zone by Abby Jimenez 2019, 367 pages "Kristen Peterson doesn't do drama, will fight to the death for her friends, and has no room in her life for guys who just don't get her. She's also keeping a big secret: facing a medically necessary procedure that will make it impossible for her to have children. Planning her best [...]
Two weeks ago, we cut the ribbon on a brand new library initiative in Floyd County: our first StoryWalk! The StoryWalk is located at Kevin Hammersmith Memorial Park (4400 Lewis Endres Parkway) and is a collaboration between the library and our friends at Floyd County Parks and Recreation. The story is placed around the park's walking trail, a distance of [...]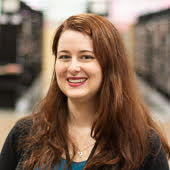 I find great value in helping others. I think there's a kind of magic in briefly joining with a stranger in a common goal, whether that's finding them books to read and enjoy, teaching computer skills, or finding information they need and accomplishing it together. Another thing I enjoy about working in the public library is the variety. I truly never know what I am going to get on any given day, and I learn new things all the time. I've always been a very curious person so I love that opportunity to keep learning and growing.
What Can We Help You With?
Locations
New Albany Central
180 West Spring Street
New Albany, IN 47150
(812) 944-8464
Hours
Monday 9 AM – 8:30 PM
Tuesday 9 AM – 8:30 PM
Wednesday 9 AM – 8:30 PM
Thursday 9 AM – 8:30 PM
Friday 9 AM – 5:30 PM
Saturday 9 AM – 5:30 PM
Sunday CLOSED
Carnegie Center for Art & History
201 East Spring Street
New Albany, IN 47150
(812) 944-7336
Hours
Tuesday – Saturday
10 AM – 5:30 PM
Galena Digital Library
6954 Hwy 150
Floyds Knobs, IN 47119
(812) 949-3060
Hours
Monday – Thursday
11 AM – 7 PM
Friday – Saturday
9 AM – 5:30 PM