The Library will open at 10 AM this Friday, September 20th due to our Staff Meeting.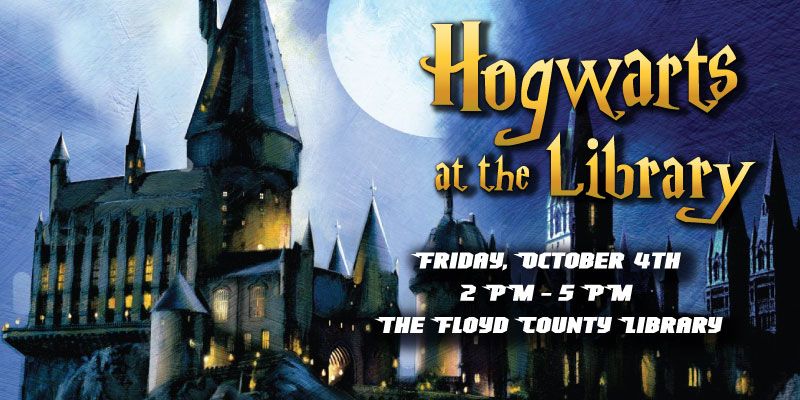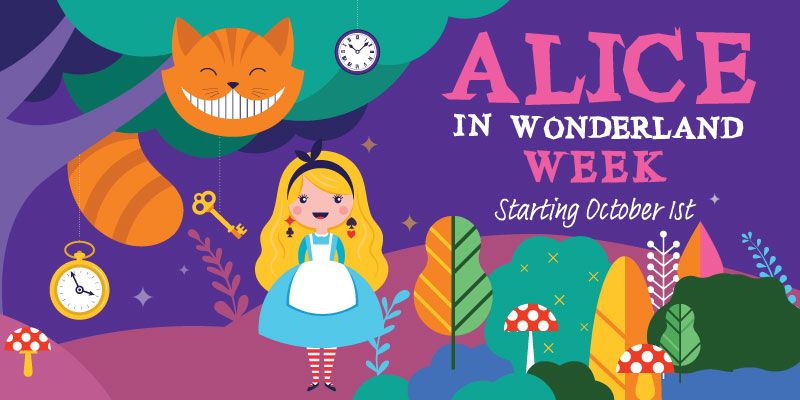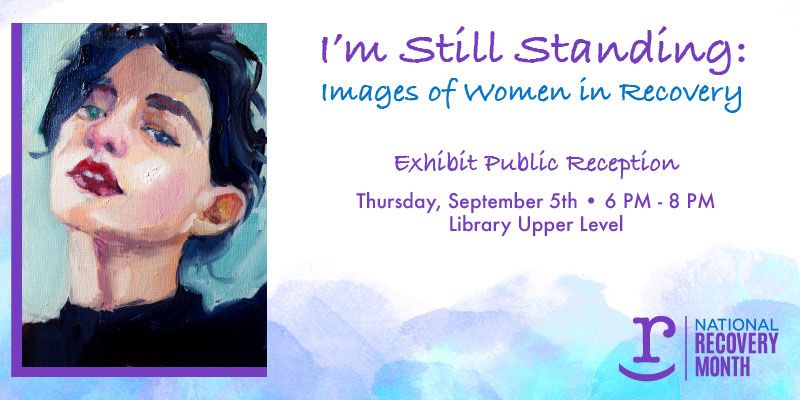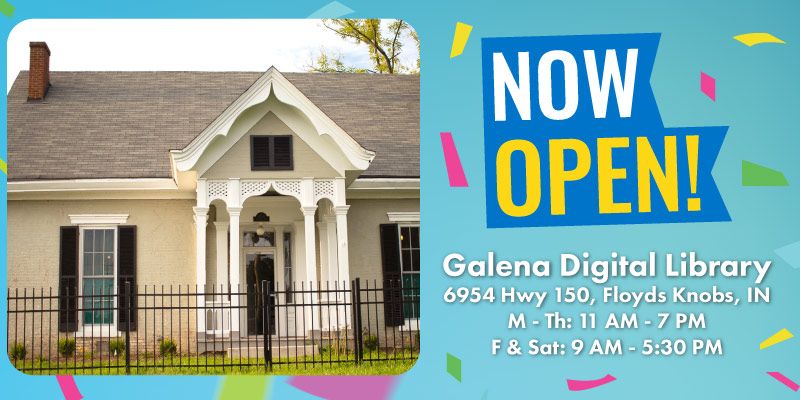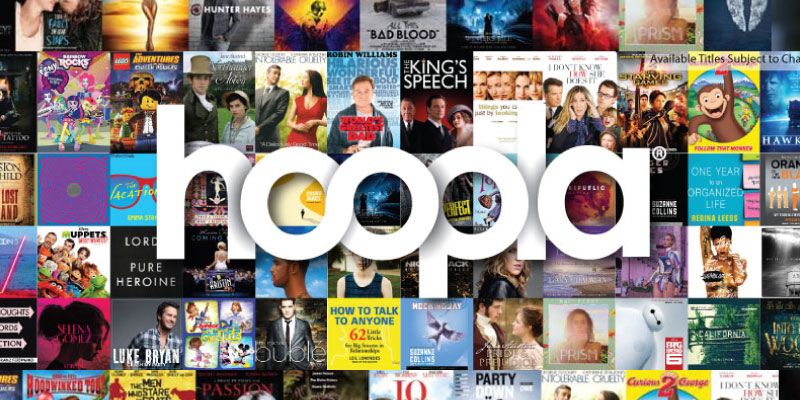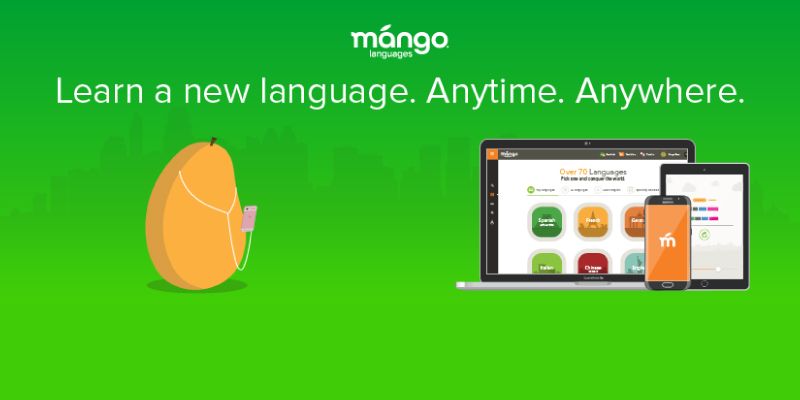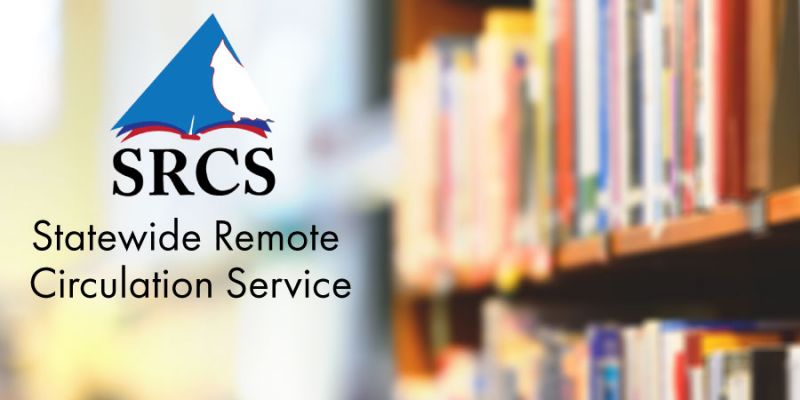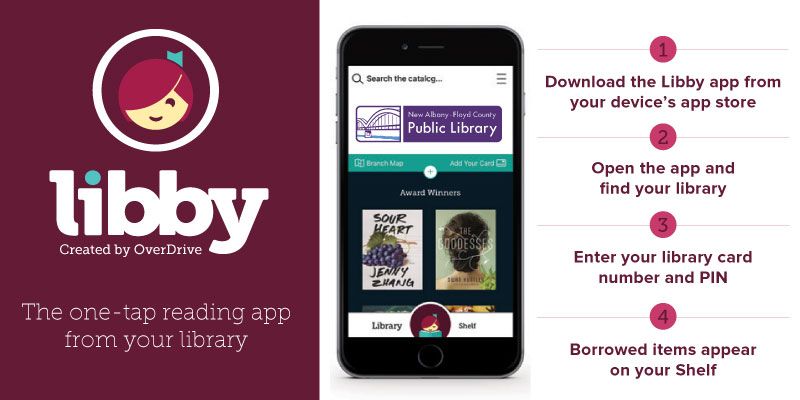 Join us as we magically transform the Library into Hogwarts.
- Feel free to dress up and enjoy enchanting activities, wandmaking, slime potions, the Sorting Hat, games, and crafts in celebration of Harry Potter.
Arrrrr! September 19 be talk like a pirate day. If ye be hankerin' fer a bucketfull of great pirate books, take a gander at these! Roger the Jolly Pirate by Brett Helquist (2004). Jolly Roger is not like the other pirates. He smiles instead of scowls and the other pirates banish him belowdecks when there is serious fighting to be [...]
Here is Your Indiana Government, a biennial publication of the Indiana Chamber of Commerce is an excellent resource for learning about Indiana's government.  It contains: Descriptions and contact information for the various government offices throughout the state. An explanation of how the voting process works. An explanation of how the legislative process works. Links for where to find the U.S. [...]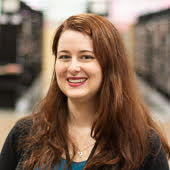 I find great value in helping others. I think there's a kind of magic in briefly joining with a stranger in a common goal, whether that's finding them books to read and enjoy, teaching computer skills, or finding information they need and accomplishing it together. Another thing I enjoy about working in the public library is the variety. I truly never know what I am going to get on any given day, and I learn new things all the time. I've always been a very curious person so I love that opportunity to keep learning and growing.
What Can We Help You With?
Locations
New Albany Central
180 West Spring Street
New Albany, IN 47150
(812) 944-8464
Hours
Monday 9 AM – 8:30 PM
Tuesday 9 AM – 8:30 PM
Wednesday 9 AM – 8:30 PM
Thursday 9 AM – 8:30 PM
Friday 9 AM – 5:30 PM
Saturday 9 AM – 5:30 PM
Sunday CLOSED
Carnegie Center for Art & History
201 East Spring Street
New Albany, IN 47150
(812) 944-7336
Hours
Tuesday – Saturday
10 AM – 5:30 PM
Galena Digital Library
6954 Hwy 150
Floyds Knobs, IN 47119
(812) 949-3060
Hours
Monday – Thursday
11 AM – 7 PM
Friday – Saturday
9 AM – 5:30 PM