Our 3 Library locations will remain closed for the time being, as we work to re-open through a phased plan.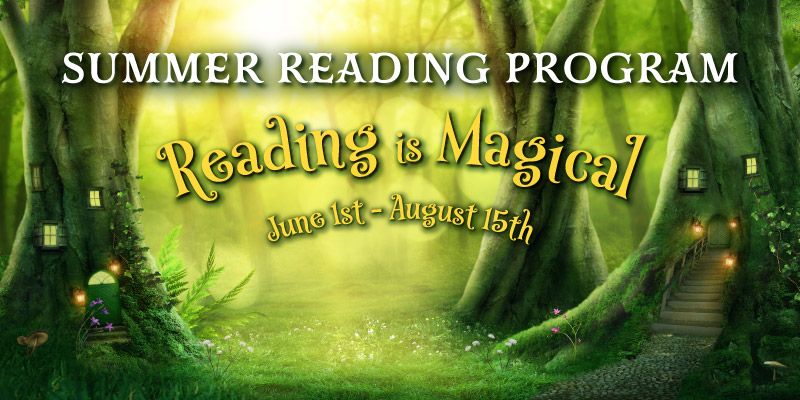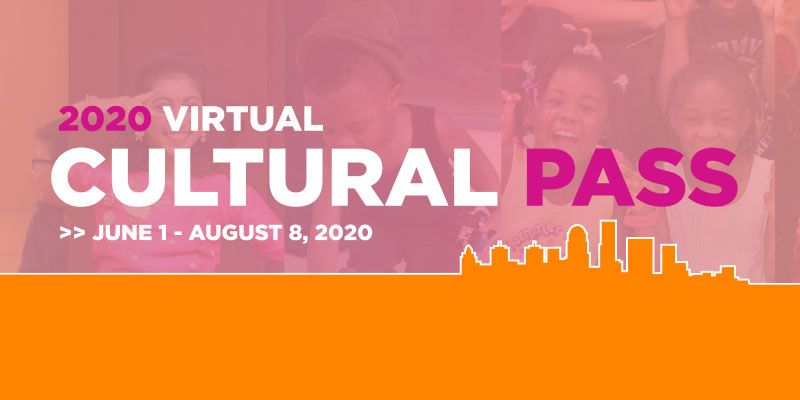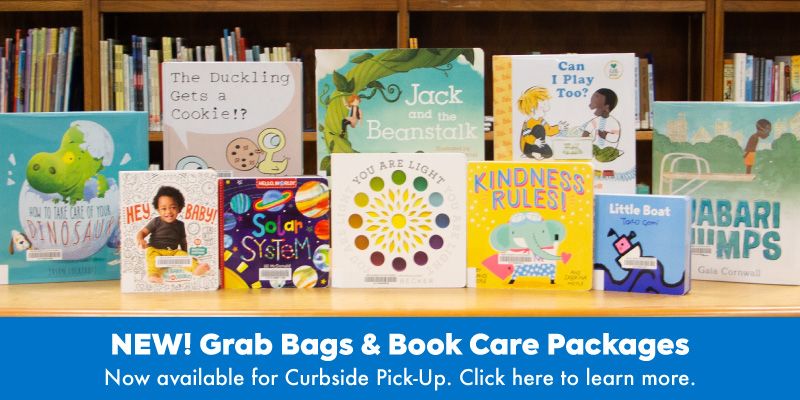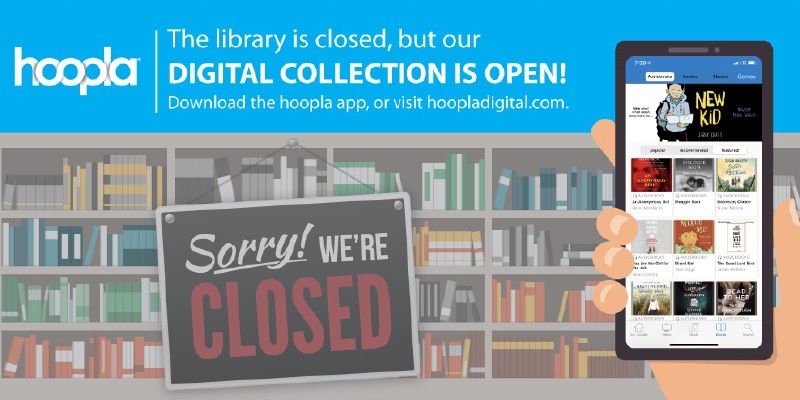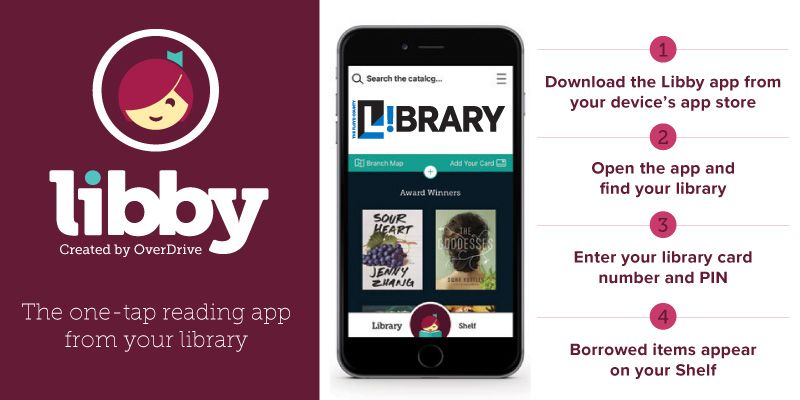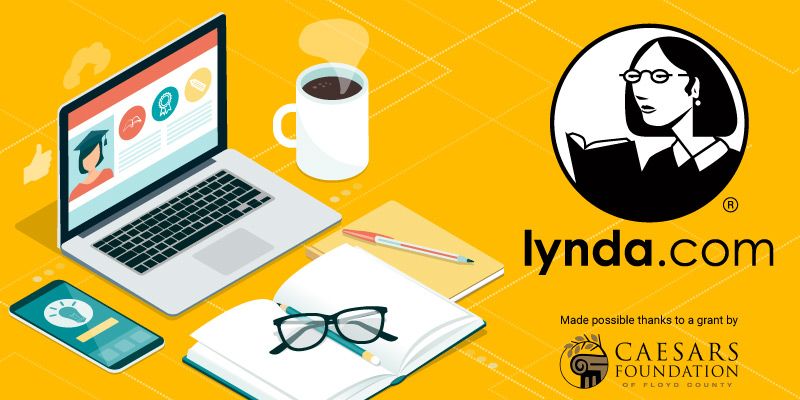 Read books and earn prizes!
- Sign up online and track your reading on Beanstack!
Celebration of Juneteenth
Juneteenth is the African American Emancipation Day that commemorates the June 19, 1865 announcement of the abolition of slavery in Texas. This holiday recognizes African American freedom and emphasizes education and achievement.
As part of Juneteenth, we want to recognize local artist Joe Mallard. Sunshine Joe's exquisite tapestry-quilts consist of thousands of tiny hand tied knots. They take 4 to 5 years to complete. They pulsate with color, energy, and joy. He uses his quilts as a teaching tool in classrooms, community centers, homeless shelters, senior citizens facilities, libraries, juvenile detention centers, university campuses, and quilting guilds.
Looking for great books for kids by African American authors? These choices are perfect for summer reading or anytime. Dragons in a Bag by Zetta Elliott (2018; 154 pages). When Jaxon is sent to spend the day with a mean old lady his mother calls Ma, he finds out she's not his grandmother--but she is a witch! She needs his help delivering baby [...]
June is Pride Month, and what better time to highlight overlooked voices? Here are a few books at the intersection of Black and queer that you can get at the library! Real Life by Brandon Taylor (2020, 327 pages). Wallace is a black man in the predominately white setting of academia, pursuing his degree in biochemistry. He keeps himself at [...]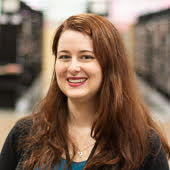 I find great value in helping others. I think there's a kind of magic in briefly joining with a stranger in a common goal, whether that's finding them books to read and enjoy, teaching computer skills, or finding information they need and accomplishing it together. Another thing I enjoy about working in the public library is the variety. I truly never know what I am going to get on any given day, and I learn new things all the time. I've always been a very curious person so I love that opportunity to keep learning and growing.
What Can We Help You With?
Locations
New Albany Central
180 West Spring Street
New Albany, IN 47150
(812) 944-8464
Hours
Temporarily Closed
Curbside Service Hours
Monday – Friday: 10 AM – 1 PM, 2 PM – 5:30 PM
Saturday: 10 AM – 2 PM
Carnegie Center for Art & History
201 East Spring Street
New Albany, IN 47150
(812) 944-7336
Hours
Temporarily Closed
Galena Digital Library
6954 Hwy 150
Floyds Knobs, IN 47119
(812) 949-3060
Hours
Temporarily Closed
Curbside Service Hours
Monday – Friday: 10 AM – 1 PM, 2 PM – 5:30 PM
Saturday: 10 AM – 2 PM