Hey Everyone! Looking for some Teen Books by Black Authors? I have a list of a few books you can read now, or books that I'm excited about that you might also want to add to your TBR pile.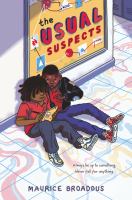 The Usual Suspects by Maurice Broaddus (2019). This middle grade novel takes a look at the consequences of labels when a gun is found in the neighborhood and Thelonius and his friends are instantly suspects. They may be called lots of things, but criminal isn't one of them.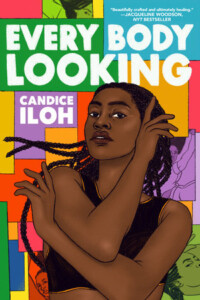 Every Body Looking by Candice Iloh (coming Sept. 22, 2020). This novel, written in verse, describes the coming of age story of a first generation American daughter, as she struggles with the problems of a modern Immigrant family.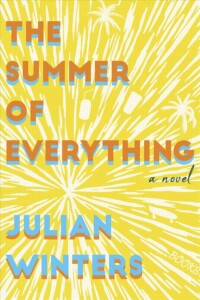 The Summer of Everything Julian Winters – (Coming Aug. 4, 2020). It's hard to be a teenager. It's even harder when you're on the verge of becoming an adult. Wes Hudson tries to manage a job, pick a college, and find love. It's too much for one guy!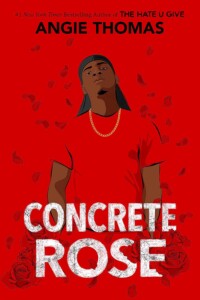 Concrete Rose by Angie Thomas (Coming Jan. 21, 2021). Also by Angie Thomas, The Hate U Give (2017) and On the Come Up (2019), this story takes place about seventeen years before The Hate U Give and we get a glimpse into gang-life and how everything change when someone depends on you.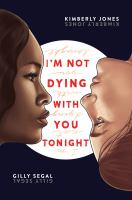 I'm Not Dying With You Tonight by Kimbery Jones & Gilly Segal (2019). A story told in two voices, you never know what might bring two people as different as Lena and Campbell together. However, when riots break out in their small town, the goal is to stay alive, and that's enough common ground to bring these two girls together, at least for the night. 
I know that I'll be adding some of these books to my TBR pile when they come out, and I hope you can enjoy the others in the meantime! Happy Reading!