One of my favorite parts of Halloween is turning off all the lights in my house, curling up with a blanket and some snacks, and watching a scary movie, or two. With Hoopla, a digital media service, you can download and stream free movies, TV shows, music albums, audiobooks, eBooks, and comic books on your computer, mobile device, and even some smart tvs. I've included a list of some Halloween classics that you can stream from Hoopla right now. Visit the Apple or Google Play store and download the hoopla digital app to your tablet, mobile device, smart tv, etc. You can also access hoopla online at www.hoopladigital.com (compatible devices are listed on the website). I've included the sign up process below, but here is a list of some great movies you'll want to watch with the lights on!
A Classic Zombie Flick.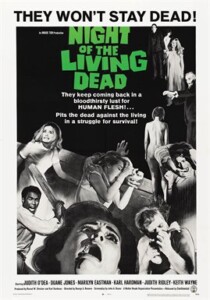 Revenge & Vampires.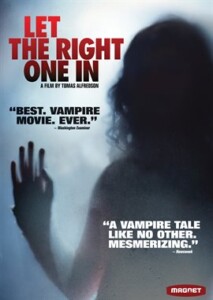 Inbred cannibals.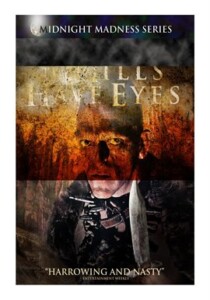 Classic serial killer story.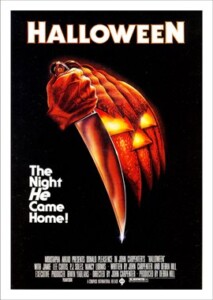 Classic serial killer…with a vengeance!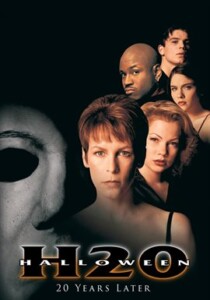 A mysterious religious sect of children, and no adults in sight.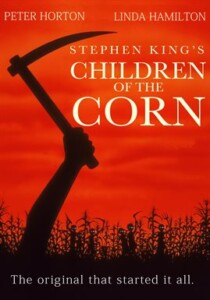 To Sign Up for Hoopla:
Email address

Create a password

Search for our Library*

(*Note: If you are a reciprocal borrower, select your Jeffersonville or Clark County home library, then use that library card # and PIN for the next step)

Library Card #

Library PIN (last 4 digits of phone # you listed when signing up for a Library Card)