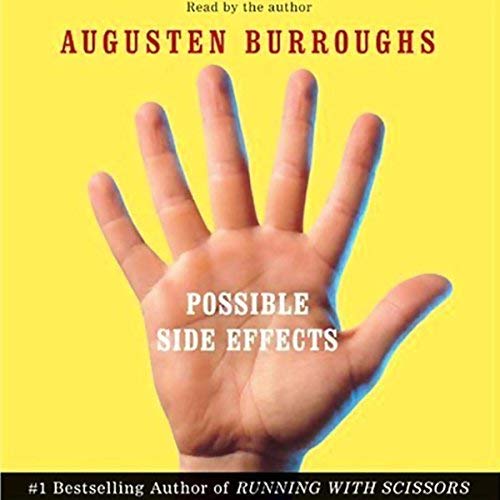 I will start off this review by saying I was able to listen to this book by borrowing it from Hoopla Digital. I use Hoopla on my phone and listen to audiobooks in my car. This is a great way to get in some extra reading time, especially if, like me, you are trying to reach a goal for a set number of books in the year. I also particularly enjoy listening to books that are narrated by the author, as this one is; it makes the listening experience even more enjoyable for me. Another note about Hoopla in general, any book (or movie/music CD) that is available there has an unlimited number of downloads. This means that when you see something you want you can get it immediately without having to be put on a hold list.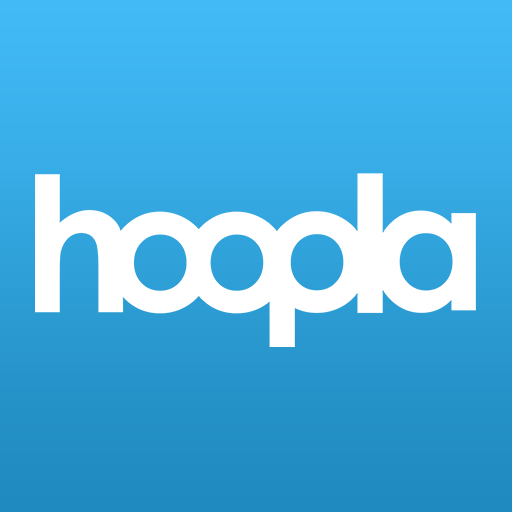 As far as the book that I listened to, it was exactly what I had hoped for when I checked it out. I have listened to another book by the author, You Better Not Cry (2009, 5 hours 59 minutes), and this was just as good, if not better. Like most of his other books, this one is a memoir, in the style of a collection of essays about his life. While there is no particular order to these essays – he does not start early in his life and progress, rather it is a "here and there" sort of approach – it is not jarring to listen to as there is a fun little interlude of music between anecdotes. He touches on a number of medically-related stories, which hearken back to the book's title as well as various stories on dating in both his personal life and those of a friend. Overall, this is a fun story to listen to and I'm sure it would be just as entertaining to read.
Possible Side Effects written and read by Augusten Burroughs (2006; 9 hours and 57 minutes). 
Read-alikes:
David Sedaris
Jenny Lawson
Clive James
— Meghan, Public Services Librarian