Lately, I've been working on updating our personal finance books at the library. Lots of those classic titles and authors you've heard of have updated versions, so I've been purchasing newer editions and taking out the old, outdated material. No matter which titles sound good to you, you want the most up-to-date resources when it comes to dealing with finances in today's economy! Here are some of the new and updated finance books you can find on our nonfiction shelves!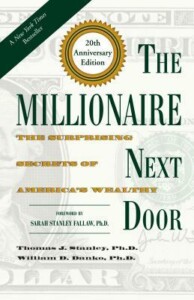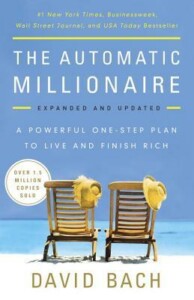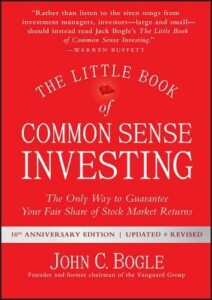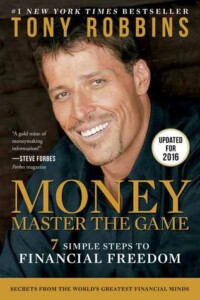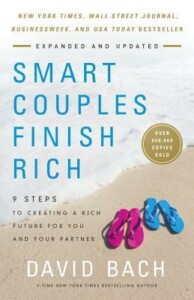 And, of course, we have some brand new titles, too. You may be interested in: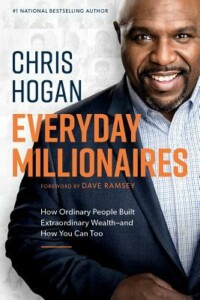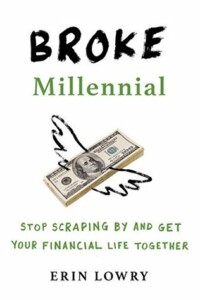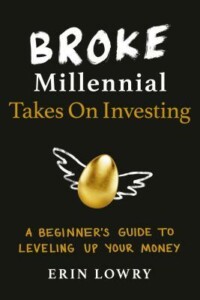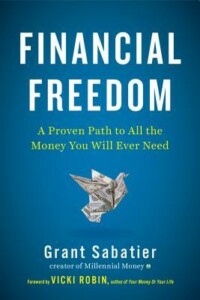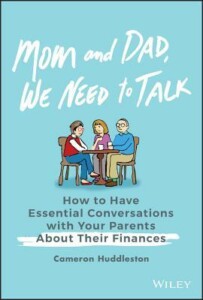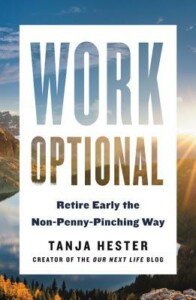 No matter which resources you choose for your personal finance needs, the smart financial choice is to check these books out for free at your library!
— Abby Johnson, Collection Development Leader