Looking for some great new picture books for young children?  Look no further than the Indiana Early Literacy Firefly Award!  Each year, five finalists are selected by a team of early literacy professionals, and then Indiana children ages 0-5 vote on the winner.  This year's finalists include some great reads!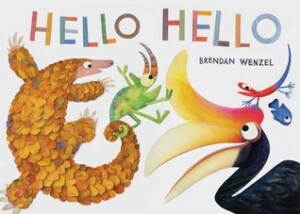 Hello Hello by Brendan Wenzel (2018), 40 pages
Say hello to a diverse collection of animals – some you may not have heard of! – in this colorfully illustrated rhyming book.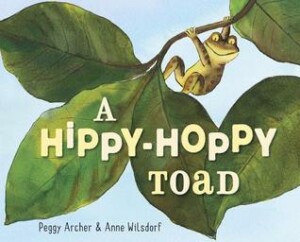 A Hippy-Hoppy Toad by Peggy Archer (2018), 40 pages
A little toad is thrust on an escalating adventure in this take on "Over in the Meadow."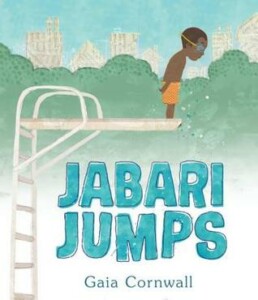 Jabari Jumps by Gaia Cornwall (2017), 32 pages
Jabari says he's ready and NOT scared to jump off the diving board…but maybe he needs to do some stretches first.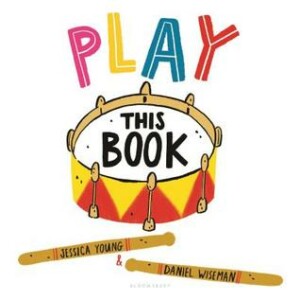 Play This Book by Jessica Young (2018), 32 pages
Rotate, turn, and manipulate this interactive book to "play" musical instruments from the guitar to the cymbals to the trombone!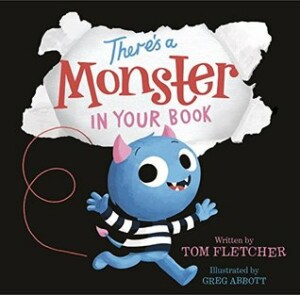 There's a Monster in Your Book by Tom Fletcher (2017), 32 pages
Do whatever you can to get the monster out of this interactive book!  But once he's out, where did he go?
Happy reading!
-Teresa Moulton