I've been watching anime for years, but have only recently begun reading manga.  The first manga series I read was Kamisama Kiss by Julietta Suzuki (2010, 200 pages).  I chose this one because I had watched the anime and I wanted to see if it differed in any way.  It definitely did!  There's a lot more to to the story than what can be seen in the anime, and I absolutely loved to witness more of Tomoe's inner monologue and Nanami's courage and ingenuity.  Furthermore, the art work in this series is beyond amazing!  I highly recommend this series to anime and manga fans, or anyone who has an appreciation for art.  It is a bit of a learning curve, as I'm not used to reading a book from right to left, but it didn't take me long to get used to it.  Since finishing this series, I have read several others and can now definitively say I am a manga fan.
The Library has many manga series and stand-alone volumes, including some of my other favorites: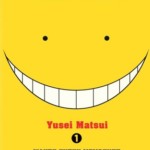 Assassination Classroom
by Yūsei Matsui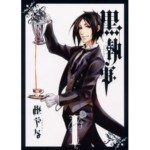 Black Butler
by Yana Toboso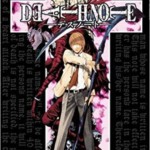 Death Note
by Tsugumi Ōba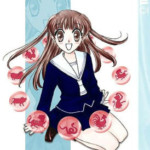 Fruits Basket
by Natsuki Takaya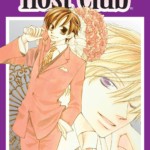 Ouran High School Host Club
by Bisco Hatori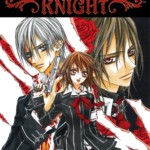 Vampire Knight
by Matsuri Hino
Yona of the Dawn
by Mizuho Kusanagi
Also, for our teen anime and manga fans, check out Anime Club at the Library!