This time of year usually means a lot of cooking; and with the days getting shorter, and lots more time staying home, you might be looking for more things to do as a family. You can do both with some of these cookbooks for kids that include easy recipes that are fun for the whole family. They're all available for checkout at the library, or available for digital download with your library card. Here are just a few that we think will be lots of fun for your family: 
First Facts Series – This series has a lot of great cookbooks, like An Astronaut Cookbook, A Superhero Cookbook, and a Pirate Cookbook where you can find all sorts of Simple Recipes for Kids.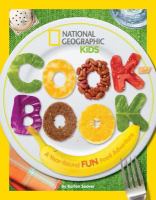 National Geographic Kids Cookbook There are all KINDS of recipes and culinary adventures in this book! Plus, it wouldn't be a National Geographic book without lots of cool facts and info. about real people, too!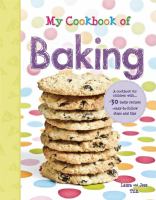 Baking Maybe baking is more your speed – this book includes 30 recipes, along with illustrated, step-by-step instructions for the youngest bakers!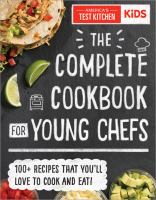 The Complete Cookbook for Young Chefs  This digital cookbook has it all! There are recipes for young chefs at every level, with recipes from every meal from breakfast to dessert, including snacks and beverages!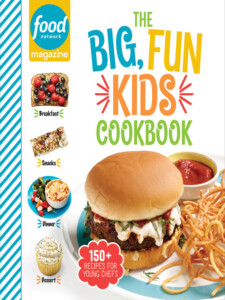 The Big Fun Kids Cookbook This digital cookbook comes from The Food Network Magazine and offers anything the junior chef could need – there are so many recipes, cooking tips and photos, plus lots of fun bonuses like games and quizzes!
There are so many more cookbooks in the library – you may want to sample them all! Check out our catalog online for more!