Hi Everyone! Some of you may know that May 4 – 10 is Children's Book Week! Children's Book Week is an annual celebration of books for young people and the joy of reading. What better way to celebrate than by sharing some of our favorite children's books with you. These are all available for check out digitally with your Floyd County Library card. Let's see if some of your favorites are on the list: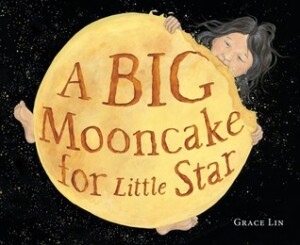 A Big Mooncake for Little Star by Grace Lin, picked by Miss Abby. When Little Star and her mother bake a big Mooncake and hang it in the sky to cool, Little Star can't resist taking a bite.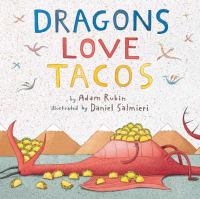 Dragons Love Tacos by Adam Rubin, illustrated by Daniel Salmieri, picked by Miss Jamie. Dragons. Tacos. What else could you need? If you want MORE tacos and MORE dragons, try the sequel…Dragons Love Tacos 2.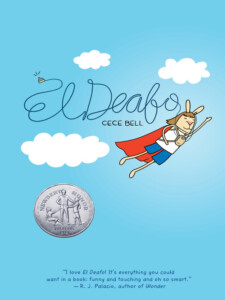 El Deafo by Cece Bell, picked by Miss Abby. A graphic novel all about trying to fit in – with bunnies!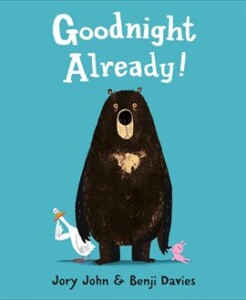 Goodnight Already by Jory John and Benji Davies, picked by Mr. Stephen. Bear just wants to go to bed; but NOOOOOOT Duck! If you love Jory John, you can find lots of his super funny books for download on Hoopla.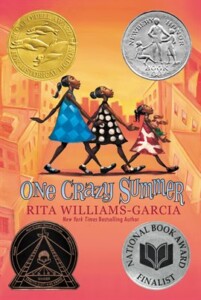 One Crazy Summer by Rita Williams-Garcia, picked by Miss Teresa. This story of three sisters spending the summer with their mother in California in 1968 is not what you'd expect. If you enjoy this read, you can also find the two book that follow: P.S. Be Eleven and Gone Crazy In Alabama, for download on Hoopla as eAudio!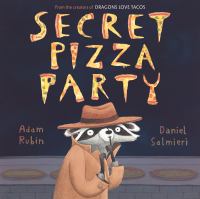 Secret Pizza Party by Adam Rubin, illustrated by Daniel Salmieri, picked by Miss Jamie. When you're a raccoon that loves pizza, you have to enjoy it in secret, right?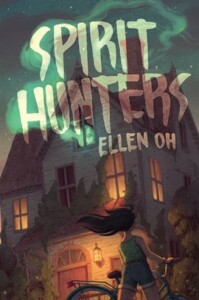 Spirit Hunters by Ellen Oh, picked by Miss Teresa. Also available as an Audiobook, this middle-grade mystery is the story of new-in-town 7th Grader Harper Raine, whose brother is being haunted by ghosts. If you enjoy this story, you can check out the sequel, Island of Monsters, also available as an Audiobook through Hoopla!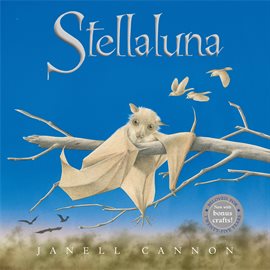 Stellaluna by Janell Cannon, picked by Miss Melinda. Stellaluna is no ordinary fruit-bat. Neither is her story. 
We hope you enjoy some of our favorite reads as much as we did! Enjoy the rest of Children's Book Week, everyone!