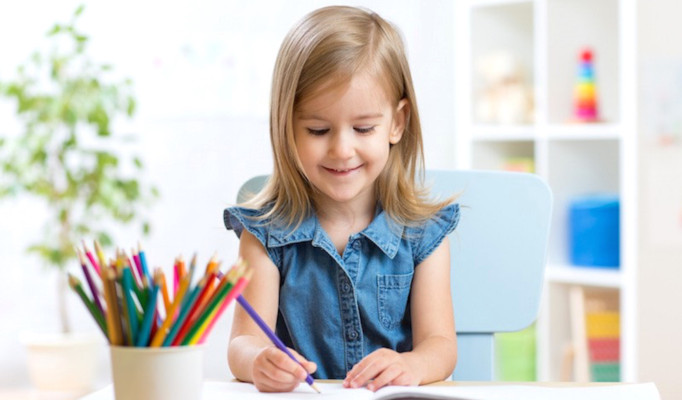 The library offers many resources for homeschoolers. Looking for something you don't see? Please ask!
Fantastic Friday
Fantastic Friday is our monthly program for homeschoolers. We typically meet on the second Friday of the month at 10:00am (September through April). Please check our Events Calendar for exact dates. Each month, we have a different theme and activity, and children ages 5 and up are invited to share a book and project they have done. No child is required to present and families are welcome to join us to watch. Registration is not required.
Children's Room Collection
We have a large collection of materials for children and for parents/teachers in the Children's Room. Librarians are happy to pull books on a certain topic and/or age range for you to pick up. You also might be interested in these special collections:
Parents' Shelves – This collection contains a number of educators' resource books and books about homeschooling, as well as books on parenting topics.
Book Discussion Sets – Each set typically contains 8 copies of a title and a discussion guide.
Interlibrary Loan – Looking for a book we don't have? We may be able to get it from another library. Please ask us and we'd be happy to check.