No registration is required. Just drop by!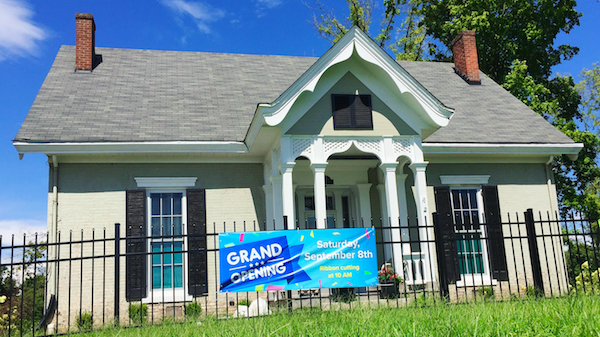 Story Time at Galena Digital Library
10 AM – 10:30 6954
Hwy 150, Floyds Knobs, IN
Join us every Saturday at the Galena Digital Library for a fun story time. Come listen to stories, sing songs, and enjoy the outdoors!
Gallery Storytime at the Carnegie
Every 4th Saturday at 10:30 AM
201 East Spring Street, New Albany, IN
Join Carnegie Center Director Eileen Yanoviak for a lively art-inspired gallery storytime for ages 2-4. Read, dance, sing, and make a simple art project to explore art and history! Parents must attend with children. This program is free, but registration is requested. Contact Delesha Thomas at 812-944-7336 or email dthomas@carnegiecenter.org to register.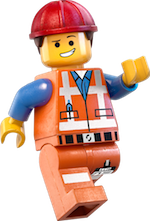 Tuesdays @ 6 PM
For all ages. No registration required.
Let your imagination run wild as you build unique characters and worlds.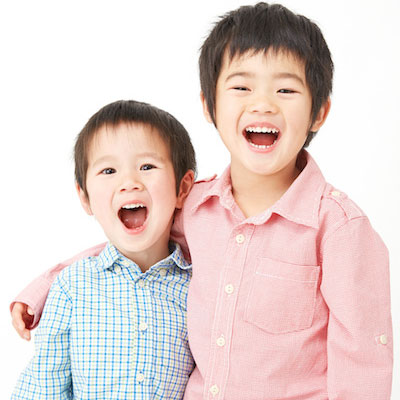 Join us for a homeschooler social hour and meet other homeschooling families in our community! On alternating weeks, we will have an exciting presentation or hands-on activity! No registration is required.
January Schedule
Friday, January 11th from 10:30 AM – 11:30 AM
Friday, January 18th from 10:30 AM – 11:30 AM
Friday, January 25th from 10:30 AM – 11:30 AM