No registration is required. Just drop by!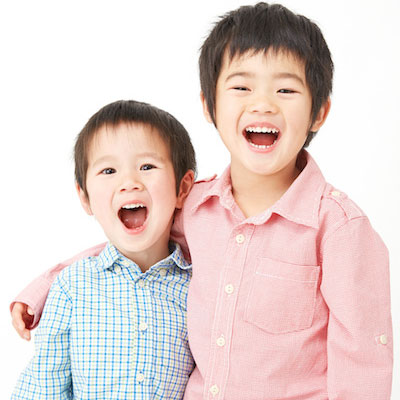 Every Friday
10:30 AM – 11:30 AM on Zoom
For K – 5th grade
Enjoy an exciting presentation or activity every Friday. Discovery Friday is recommended for elementary students and is a great educational opportunity for homeschooling families. Register online to receive a link to the Zoom meeting.
Upcoming Schedule
Join us on Zoom for a Discovery Friday course all about 3D design! Each week, we'll learn 3D design with Purdue Extension using Tinkercad design software (Tinkercad is free to access on Tinkercad.com and does not require software downloads, it can just be run in an internet browser). Students can design their own 3D objects that will later be printed and available for pick-up.