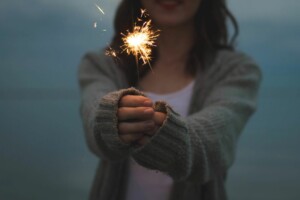 Yesterday was my birthday!  Cheers to all the other July birthdays coming up!  To celebrate, here are some of my favorite birthday read alouds for kids: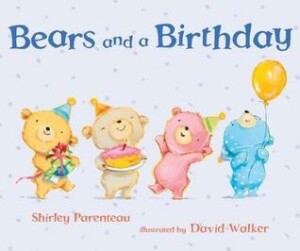 Bears and a Birthday by Shirley Parenteau (2015)
Another in this series of sweet, gentle rhyming books about a group of bears.  This time they're making a cake.  It's someone's birthday!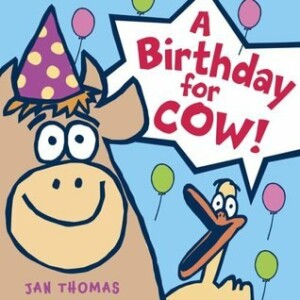 A Birthday for Cow! by Jan Thomas (2008)
Pig and Mouse are working on a birthday cake for Cow, but Duck has other (strange) ideas.  Perfect for fans of silly, absurd humor!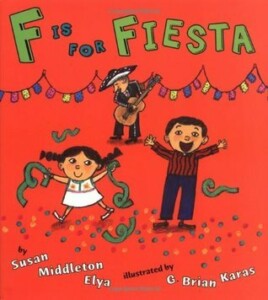 F is For Fiesta by Susan Middleton Elya (2006)
Go through the alphabet and learn (o para los hispanohablantes, adivina) one Spanish word for each letter.  Altogether, they add up to a cumpleaños fantástico!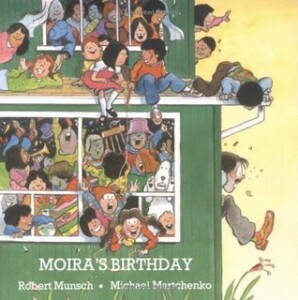 Moira's Birthday by Robert N. Munsch (1987)
Moira is having a birthday, and she wants to invite EVERYONE.  This will be a birthday of epic proportions!  The MOST fun to read aloud, this older classic will have kids rolling with laughter.
When's My Birthday? by Julie Fogliano (2017)
Every kid knows the excitement and impatience that comes with waiting for their birthday.  This rhythmic, fun read will help the time pass quickly or celebrate the big day!  I think I'll have to get this one for my son's birthday next month!
Happy reading!
-Teresa Moulton