The library provides a service called Hoopla, available to Floyd County residents with a valid library card. During our pandemic-related closure, you can get a temporary library card number here and instantly gain access to all the library's online resources. If you're stuck at home and looking for some things to watch, use your eight downloads for the month on these gems!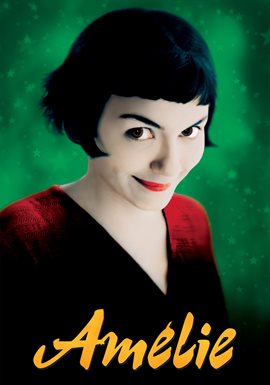 Amelie (2002): This was a runaway hit of the early millenium you might like to revisit! It's in French with English subtitles, and has a bright, dreamy quality that is comforting in times of strife. A painfully shy waitress working at a tiny Paris café, Amelie makes a surprising discovery and sees her life drastically changed for the better. From then on, Amelie dedicates herself to helping others find happiness in the most delightfully unexpected ways. But will she have the courage to do for herself what she has done for others?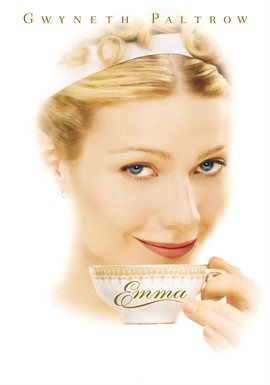 Emma (1996): A new adaptation of Jane Austen's comedy Emma just came out, but if you didn't make it to the theater to see it or would like to compare the two, this one stars a young Gwyneth Paltrow as the titular socialite. Emma is a mischievous beauty who sets up her single friends. But– she's not very good at it, and makes a hilariously tangled mess of everyone's lives, until she herself falls in love, finally freeing everyone from her outrageously misguided matchmaking!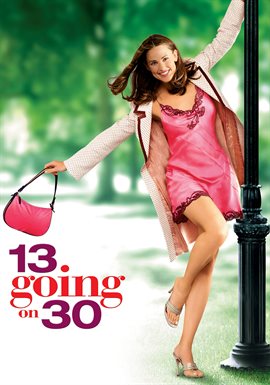 13 Going on 30 (2004): 13 Going On 30 is a delightful be-careful-what-you-wish-for romantic comedy starring Jennifer Garner and Mark Ruffalo. On the eve of her 13th birthday, all Jenna Rink wants is to be pretty and popular. After a humiliating experience with the coolest boy in school, Jenna makes a desperate wish for a new life. Miraculously, her wish comes true, but with one catch… it's 17 years later and she's a 13-year-old trapped inside her 30-year-old body.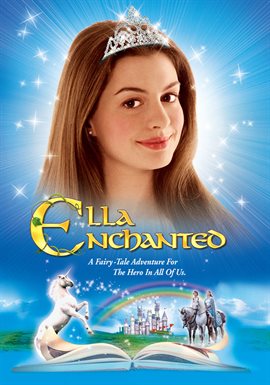 Ella Enchanted (2004): Starring young Anne Hathaway, this twisted Cinderella tale is based on a popular children's book. As a baby, Ella (Anne Hathaway) receives a visit from Lucinda (Vivica A. Fox), her fairy godmother, and is bestowed with a magical talent that requires her to obey anything that she is told to do. This proves to be more of a curse than a blessing, particularly once her mother dies and she is forced to live with the cruel Dame Olga (Joanna Lumley). Eventually, Ella embarks on a journey to find Lucinda and break the spell, accompanied by the handsome Prince Charmont (Hugh Dancy).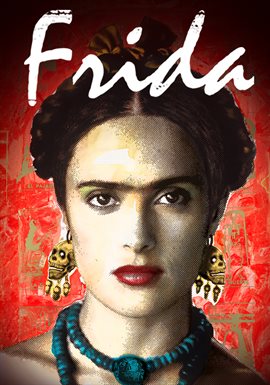 Frida (2002): Salma Hayek was nominated for an Oscar for her performance as Mexican artist Frida Kahlo in this lush biopic. A product of humble beginnings, Frida Kahlo earned fame as an artist with a unique vision. From her enduring friendship with her mentor and husband, Diego Rivera, to her scandalous affairs, her uncompromising personality inspired her greatest creations. It won the Academy Award for Best Original Score, so you can expect gorgeous music to match the visual stimulation.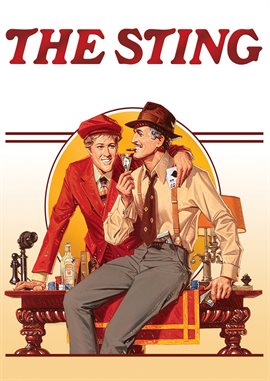 The Sting (1973): Winner of 7 Academy Awards, including Best Picture, The Sting stars Paul Newman and Robert Redford as two con men in 1930s Chicago. After a friend is killed by the mob, they try to get even by attempting to pull off the ultimate "sting." No one is to be trusted as the twists unfold, leading up to one of the greatest double-crosses in movie history. The con is on! This classic heist movie perfectly straddles the comedy and drama line, remaining pleasing decades after release.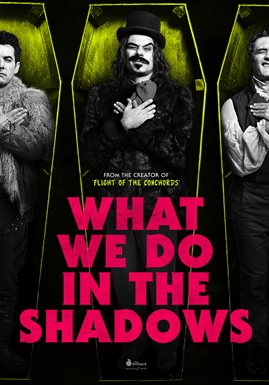 What We Do in the Shadows (2015): The movie that inspired the hit tv series from last fall, written and directed by Oscar-winning director Taika Waititi and his writing partner Jemaine Clement of the New Zealand group Flight of the Conchords. Viago, Deacon, and Vladislav are vampires who are finding that modern life has them struggling with the mundane – like paying rent, keeping up with the chore wheel, trying to get into nightclubs, and overcoming flatmate conflicts.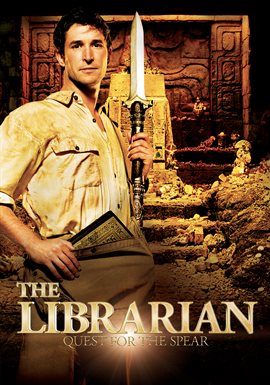 The Librarian: Quest for the Spear (2005): I admit I'm biased but I think this movie is a great deal of fun. And I'm not alone– this Sherlock Holmes-meets-Indiana Jones story starring ER's Noah Wyle went on to spawn multiple sequels and a follow-up TV show. When a brilliant student takes a job at the New York Public Library, he learns it actually involves safeguarding ancient mystic and historical treasures secretly warehoused there, protecting them from the forces of evil. When one of the artifacts, one of three sections of the Spear of Destiny, gets taken by the Serpent Brotherhood, he must track it down across the globe with the help of a female operative of the Library, skilled in the arts of self-defense.